Wasp Barcode Technologies: The Barcode Solution People
How Can Custom Barcode Labeling Help Your Small Business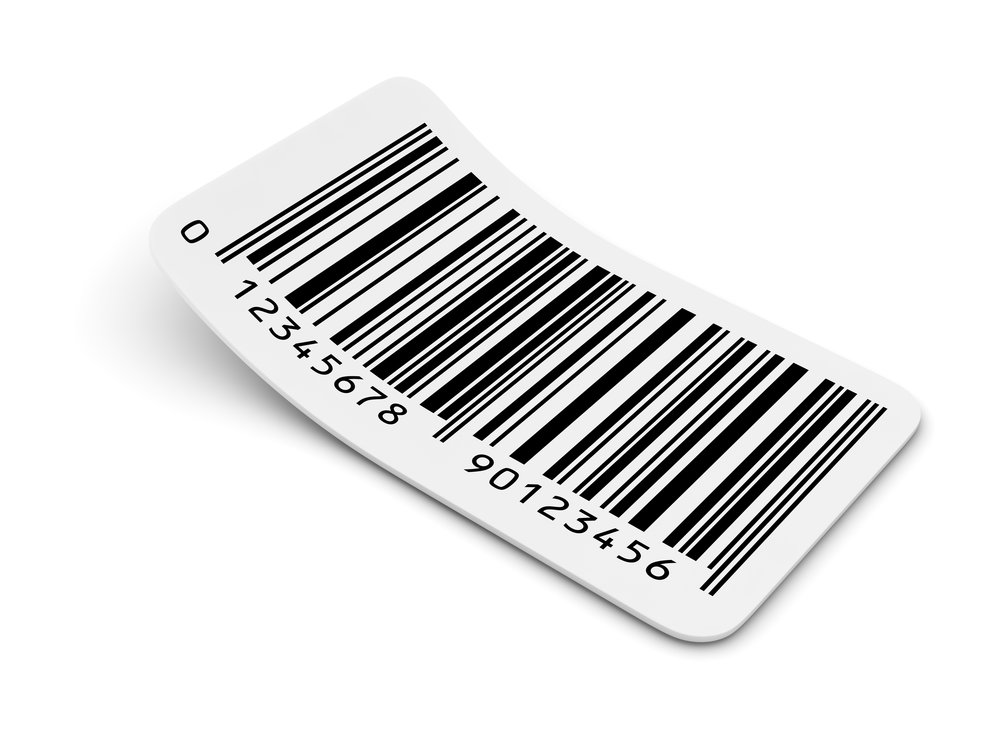 Custom barcode labels help your company identify fixed assets and manufactured or retail products while also maintaining your individual brand. A barcode system that includes built-in, barcode design capability, allows you to
generate custom barcode labels
that can consist of both images and 2D barcodes.
These labels fulfill many objectives, including:
Customizing your packaging for shipping.  Implementation failure leads to loading dock disasters –See FedEx sample barcode.
Scanning labels provides inventory status update.
Asset management information on fixed assets is easily maintained.
Customers can obtain product information by scanning labels.
Product suppliers can provide clients with accountability for green product design.
Businesses can improve accountability of physical assets.
Businesses can enhance their understanding of workflow processes.
Creating Custom Barcode Labels
To design a new custom barcode label, you need to decide its purpose. For a label used on packaging or fixed assets, you may want to include a combination of image, barcode, and text. Additionally, assigning a unique serial number to each product or asset, a group code, a description, or an image will facilitate rapid identification.
Choose a barcode label software that allows you to generate a
variety of barcode types
that will help you manage and market your products. Verify the barcodes generated on your custom label will be compatible with any existing fixed asset or inventory system.  Compatibility with your current onsite scanners and printers will minimize any new hardware investments, saving you time and money in the short term.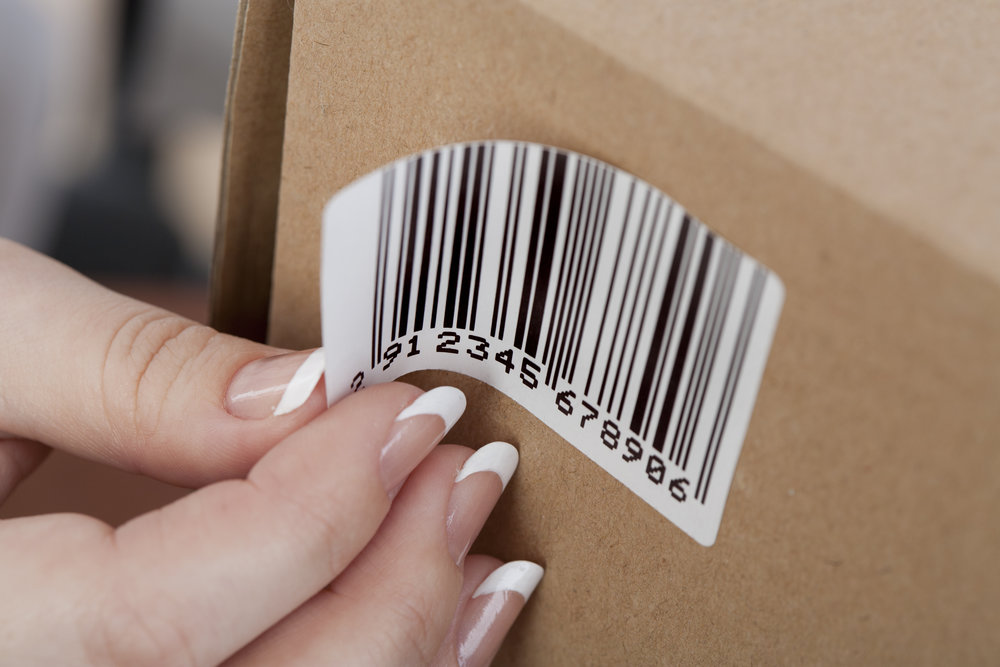 Law Enforcement & WaspLabeler+2D
5,000 different law enforcement agencies use WatchGuard to provide digital in-car video. Because of critical emergency services' use, it's vital that camera system inventory be correctly labeled for immediate deployment. Nowhere is this more important than with circuit boards, which may need to be quickly swapped out to keep police units rolling.
Barcode Software for Label Design
At first, WatchGuard used pre-designed label templates and the services of an outside printing company to produce their labels. Because of WatchGuard's special requirements, these labels were expensive and could only be made in limited sizes. It wasn't possible to produce them in the smaller size necessary to fit on camera systems' circuit boards. WatchGuard found it difficult to obtain a label meeting their needs—especially with an excessively long delivery time of 6-8 weeks—and sought a better solution. They needed a greater level of flexibility and faster delivery time. After examining many possible solutions, they chose WaspLabeler +2D. The software appealed to WatchGuard because of its lower cost, features that met their needs, the ability to use their existing laser printing equipment, and the capability to control the process and print on site. Users can quickly design and print standard or customized barcodes for use as product labels, inventory labels, and other printed barcode labels. With WaspLabeler +2D, they obtained an immediate low cost, onsite solution. Take a look at 
WatchGuard's Video
 to see how their move to custom in-house label design and printing is successful.
In-house Labeling Saves Money
Ease of use was another consideration for WatchGuard.
WaspLabeler is an intuitive software
and staff was able to start designing labels within 10 minutes after installation. Especially appreciated was the ability to print specialized labels with smaller fonts and flexible sizes. WatchGuard achieved exponential cost savings. Previously, they had spent $7,000 a year on custom labels from a manufacturer. After switching to in-house WaspLabeler +2D, they incurred only a one-time cost to purchase the software ($149) plus printing supplies. If you're familiar with Microsoft Office and have basic printing knowledge, you can design complex labels in minutes. You will achieve the optimal, cost effective solution; one that will increase your operational efficiency and improve your ROI.