Wasp Barcode Technologies: The Barcode Solution People
Asset Tracking For Schools Throughout the Year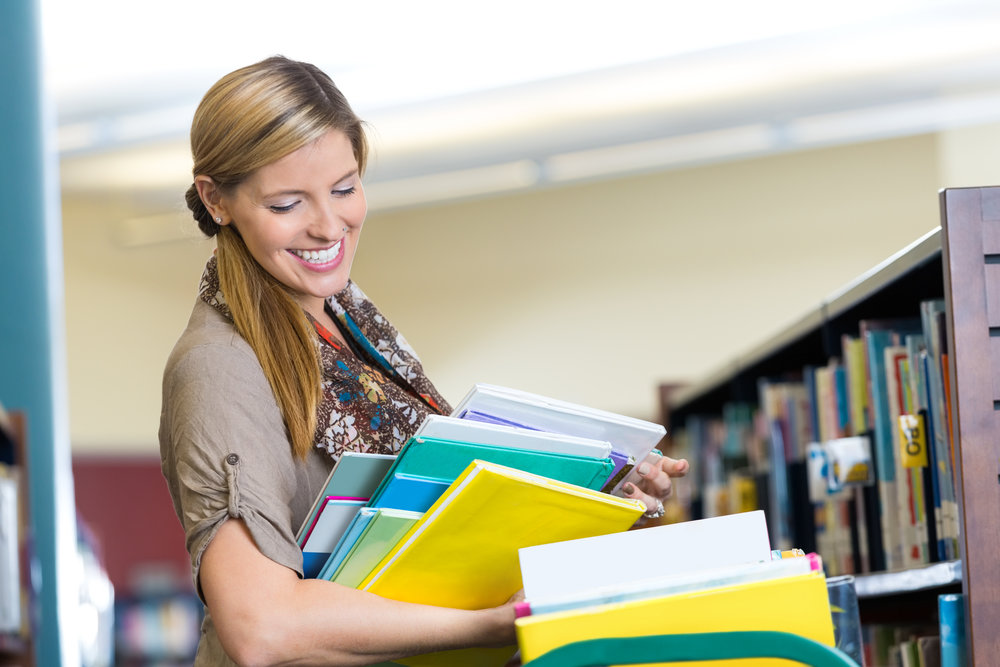 As the school year starts, the last thing you want to think about is the end of year audits and
asset tracking
, but the truth is, you know it is coming, and there is no better time to think about it than early in the year. If you start tracking right now, the end of the year will be a cause for celebration not concern. No year ends or starts
without stories of missing assets
, usually computers and tablets, but sometimes even bigger items, like pianos or expensive equipment. While some losses and theft are inevitable often these missing assets aren't gone, just unfound. Using an asset tracking system makes it much easier to know where computers, tablets, and other equipment are at any point during the year and are easily found and accounted for as needed for end of year audits and financial reports. [Tweet "Using an asset tracking system makes it much easier to know where computers, tablets, and other equipment are."] Here are some tips for how to manage your assets throughout the school year without worry:
Find an asset management system that uses current best practices and technology
Not all
asset management systems
are equal and not all are ideal for schools. Before commiting to an asset tracking system you need to think about what will be best for your school and staff. For starters, if you are using a manual system like an Excel-based spreadsheet, you need to find a new system. Manual systems are messy, error-prone, and impossible to update in real time. Using a manual you simply don't know where your assets are. When
Brenda Lehman, Director of Technology at Gananda Central School District
was using an Excel system and an annual manual audit she, "never really felt like they had it right." When auditors arrived and all she had was her spreadsheet, anxiety overtook and she could only think, "I hope it's there."
There are many options for automated asset management, so here are some questions to ask when evaluating a system:
What kind of information do you need to track?
How often do you need to check on your assets and verify location?
What kind of assets are you missing and what kind of tracking tags do you need?
What will the transition involve? Can it integrate with an existing system?
How easy will it be to train employees?
Does the system update in realtime?
Is it a central database?
Can it create reports that you need?
Is the system in your budget?
Implement the system as early and widely as possible
Once you have found a system that works for your school,
you need to put it into practice
. This has the potential to be the most time intensive part of the process. You need to label assets and get them in the system.
Sometimes this requires printing unique labels for your school, but for many items if you are using a barcode based system you can use the barcode labels already on them. This can help reduce initial setup time and with a barcode system you can use existing barcodes where you have them and print new barcodes where you need them, but use the same system and database for all. When Jason Garrison, IT Coordinator, Miami Public Schools, implemented a barcode based asset management solution he wanted to get it into every classroom.  
He explains,
"My goal is to get every teacher in every classroom using the system. Each school will have its own printer and mobile device – connected to one central database managed district-wide."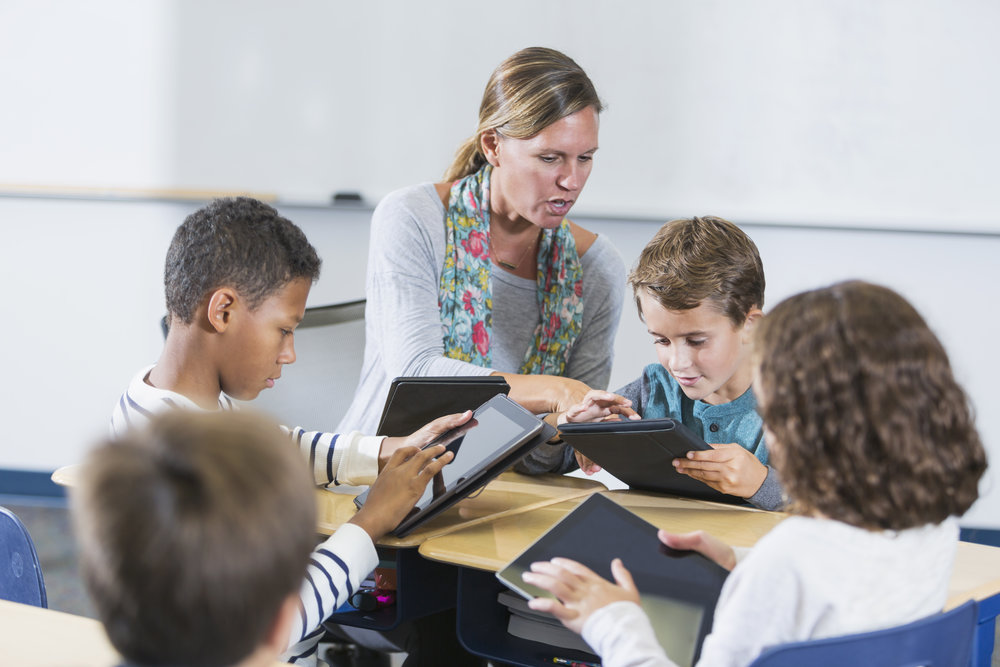 Train teachers and staff to use the new system
The system will only work
if your teachers and staff are using it.
Make sure to train all relevant staff on how to use the system and barcode scanners. Scanners make it easy for anyone to quickly enter information that updates a central database. Considering how much quicker it will make their job, teachers will probably be excited at the prospect.
Asset Management Software
To get staff into the program, make training sessions fun and offer incentives to teachers and staff who are doing a good job. You can even use a new system to send teachers reports and updates on how they are doing with asset tracking.
Check your system regularly and perform spot inspections
Since the system you're now using updates in real-time (right?), take advantage of it. Perform spot checks on random items throughout the year to make sure they are in the right places. If you find things missing, use it as a chance to identify problems in the system or remind staff to use the system. After Erskine Vanderbilt, Campus Network Specialist, West Briar Middle School, implemented a mobile, barcode asset management system, it was much easier to regularly monitor assets. "I love the idea of using the mobile device,"
said Vanderbilt
. "It provides an ongoing and automated way for me to update the equipment each and every day. It's been a big time saver as I am constantly verifying our inventory." Since audits will be easier, you can even use the system to perform quarterly audits. If doing a school-wide audit each quarter or semester is to taxing, try doing a few departments at a time.
Rest easy when the school year ends and all you need to do is print a report for the audit
With the new system in place, tested, and in use you won't have to worry about time and money consuming audits during the summer. You can rest easy with the students and teachers when that last school bell of year rings and enjoy your summer. Lone Star College System (LSCS), the community college has over 70,000 students and employees and 30,000 IT assets over 5 campuses and 7 satellite centers. Using a manual system to
track assets
meant that when audit time came the system administrator Nishae Brooks had to hire a team of 100 technicians and students employees for up to 3 months to find and document the location of equipment. After setting up a
MobileAsset barcode based asset management system
, the audit process just takes three part-time employees per location. "MobileAsset is ideal for our environment," Brooks pointed out. "The software is easy to use and maintain, which is vital since many of our employees are students and turnover is common. Wasp provides
free, online training
, minimizing the learning curve and training preparation."