Wasp Barcode Technologies: The Barcode Solution People
Keeping Up With Your Competitors: Small Businesses Can Rock Omnichannel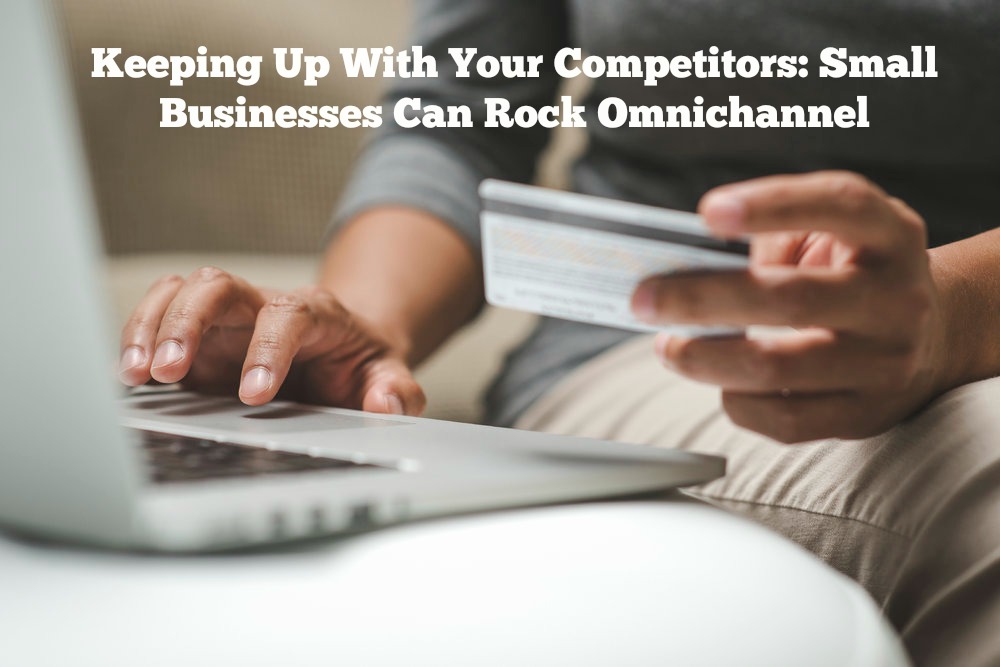 Small businesses are known for the hometown feel and personal experience. That is very important to building relationships and a loyal customer base. To keep up with larger competitors, creating an online experience has become equally as important. Why? Everyone is wired, from their laptop, to tablets and smartphones. It's no secret. Think of the shopper who finds an online deal in her inbox. Then she re-checks the information on the item on her smartphone. She finds a promo code and makes an online purchase instantly. This is rapidly becoming the rule, rather than the exception. In fact, sales at brick and mortar stores on Black Friday 2015
fell to $10.4 billion
, from $11.6 billion in 2014, according to initial estimates from research firm ShopperTrak. [Tweet "Sales at brick and mortar stores on Black Friday 2015 fell to $10.4 billion, from $11.6 billion."] "A big reason for the declines is increased online shopping, as Americans hunt down deals on their smartphones, tablets and computers," Christopher Rugaber wrote for an ABC News report. Marketing analyst expert
Josh Manion
agrees, saying that the key to doing omnichannel right is to
capture customers in those "powerful micro-moments"
when they are browsing on their phones or computers and getting that experience right.
The 2015 State of Small Business Report found that
56 percent of small businesses
want to improve their customers' experience. In order to accomplish this means doing your homework and creating a strategy, making sure your business can accomplish a seamless omnichannel retail experience to build on the personal relationships you've already created. "Omni-channel marketing requires a long-term commitment to execute, scale, manage, measure and optimize these capabilities," Manion wrote in a
MarketingLand
article. "The pragmatic view says: Start small, start now, and don't lose sight of the end game." Here are some examples you can follow from big retail outlets that are doing it right.
Think Like Walmart
"I want us to stop talking about digital and physical retail as if they're two separate things," Walmart CEO Doug McMillon told attendees at a shareholders meeting. "The customer doesn't think of it that way, and we can't either."
True words spoken from a retailer that has made the "hometown" store a global way of life. Walmart has been reported to be one of the frontrunners in the omnichannel retail experience. In fact, McMillon made it clear that they don't want customers to think about shopping online or in the store.  He wants the customers' only focus to be the store's brand, shopping at Walmart, ASDA, or Sam's Club…with no delineation.
You Can Be A Retail "Oasis"
Take some omnichannel advice from UK fashion retailer
Oasis
. Their total experience makes their customers' lives easier from eCommerce to their physical locations. At its brick-and-mortar locations:
Its sales associates are armed with iPads on the sales floor.
They always have access to product information when customers need it.
With the mobile POS capabilities, staff can even ring up customers from anywhere in the store, saving customers from long lines.
If an item is out of stock, associates can immediately place an order online
Online shoppers can easily find items they need, even if they are out-of-stock online.
Through an online feature called "seek & send." The retail site will search various locations for the product in question and ship it directly to the shopper.
Returns are easy
Oasis provides free options for returning items, with 5500 drop off locations.
As a small business, you may not have that many locations at your disposal. However,
you can have tools in place
to make your customers' lives easier. In fact, integrating inventory management into your operations can be the first step.  When inventory records are easy to access, all processes,  from ordering to shipping and returns can be streamlined.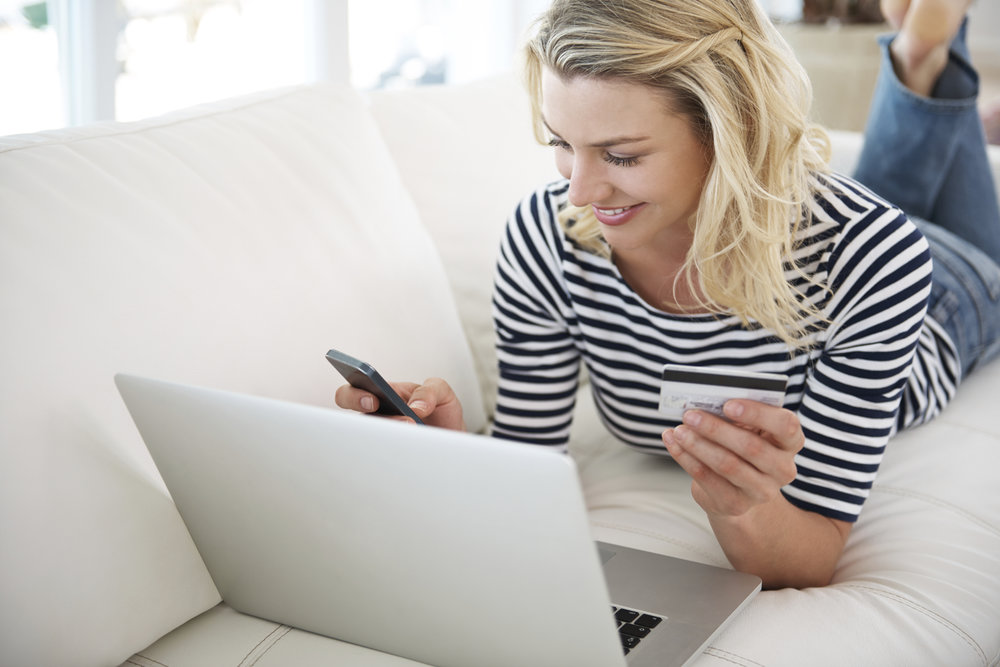 Omnichannel Can Be A Beautiful Thing
Cosmetics retailer
Sephora
offers "My Beauty Bag" online, where loyal customers can save their favorite product as well as access past purchase records from any device. Through its loyalty rewards program, "Beauty Insiders", members can view and track purchases as well as rewards points, add items to their shopping list, make a wish list, and easily re-order items they've bought in the past. Its mobile app can be used to shop as well. Each of those online channels can be used inside a store to access shopping lists and complement the in-store experience. Omni-channel marketing requires a long-term commitment to execute, scale, manage, measure and optimize these capabilities. The pragmatic view says: Start small, start now, and don't lose sight of the end game.
It Works For Restaurants, Too
Chipotle Mexican Grill
has also found success as they offer multiple channels to customers. For example, diners can place orders online or via its mobile app from wherever they are, and they can pick up their order at the most convenient Chipotle location. Once people create an account, it's also easy to track past orders so they remember what their favorite dishes are. This can be done online and on the app.
How To Get Your Omnichannel On
So now that you've read some examples of ominichannel "done right," you can start researching the best strategy for your business. Yes, it's important to do your homework first. Here are some
basic tips
to get started:
Know your customers regularly reviewing their experiences with your business, from the first purchase through the connection they have with your products.
Measure the data, and lots of it. Inventory metrics are a good place to start. Once you've tracked metrics over time, you can get a grasp on the best ways to leverage the results. Julie Bernard of Macy's recently said this at a retail conference "We have enough data at the customer level to see how she interacts both online and in the store, so we can tailor messaging and offers to her appropriately by channel."
Segment your audience: Which data points actually help you better understand your audience? An automated inventory management system can gather the pertinent data in real-time so you can know your customers' shopping behavior.
Develop specific messaging and content: Once you know who your customers are and how they shop, you'll know how to best approach them.
Monitor and respond on the different channels: If you are going to utilize various channels, make sure you respond to people using them! Each is an opportunity for a touchpoint with new and current customers to build loyalty.
What successes with omnichannel have you experienced?