Wasp Barcode Technologies: The Barcode Solution People
Why Sports Stadiums Are Upping Their Inventory Management Game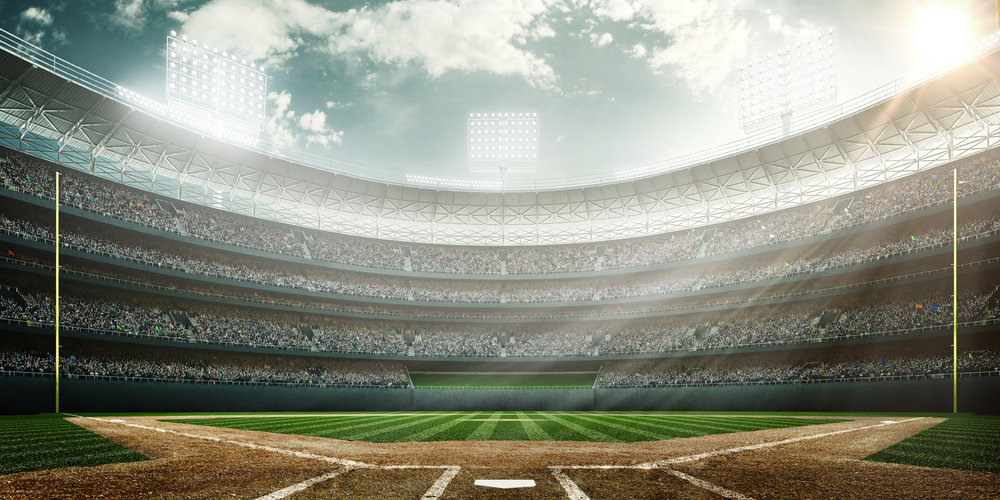 We are in the full throes of baseball season, which means millions of fans across the country are headed to MLB ballparks to hear the crack of the bat and watch for home run balls headed their way. And let's be honest: They're also there to eat hotdogs and peanuts, and drink soda and beer, and generally have a good time. Maybe they want to buy a hat or jersey, or a pennant for their wall at home as well. For baseball stadiums everywhere, it's understood that the amenities, food, and merchandise at the game are just as important as the game itself. Which is why the news that more MLB teams are investing in inventory management systems comes as little surprise to those who have been paying attention to the trends in food service, hospitality, retail, and related industries.
Baseball Stadiums Are Increasingly Adopting New Technologies
For example, Startup company Appetize is slowly winning over ballparks (such as Yankee and Dodger Stadiums and Coors Field) and other venues across the country with its point-of-sale technology and cloud-based inventory management system. From the
Denver Business Journal
:
The company also offers cloud-based, back-of-house inventory management that enables inventory tracking "down to each slice of cheese and leaf of lettuce" with live data updating...
"In every venue Appetize launches, GMs see immediate revenue growth, a vastly improved guest ordering experience, massive cost savings and turnkey profit increase," [Appetize Chief Strategy Officer Kevin Anderson] said. "That capability is driving our strong referral and aggressive momentum across the major venue concessions market."
In years past, it wouldn't be surprising if these stadiums—which represent millions of dollars worth of baseball and other live event-related business in terms of merchandise and food—used manual systems to keep track of their inventory. It's a surprisingly common trend among small businesses, to be sure, and until recently there simply wasn't the technology to have live data updating on "each slice of cheese," much less every beer cup, t-shirt, or even forks and spoons. But the technology has arrived, and companies are increasingly seeing the value in a system that can update on the fly, help predict surges in demand, and generally keep just enough inventory on hand to keep customers satisfied without overloading the business' carrying costs and wasting unsold product.
The Falcons Are Leading the Way To A More Fan-Friendly Future
Like other related industries—namely retail and foodservice—sports stadiums are approaching an uncertain future. While attendance at live sporting events are either holding steady or on the rise, the future of revenue via television is unclear thanks to the prevalence of cord-cutting.
Inventory Control Software Helps Monster Truck
Therefore, it's imperative that these businesses continue to understand and cater to the needs of the fans. The most outstanding example of that mindset comes courtesy of the team behind Mercedes-Benz Stadium, the new Atlanta Falcons,
where "fan-friendly prices" will be way below
what their competitors offer. Concession prices at the stadium, which will also host a number of other sporting and live events, include $2 refillable sodas; $2 hot dogs, pretzels and peanuts; and $5 beers. The stadium will also feature over 600 concession points of sale and increased kitchen capacity. According
to a statement
from the team, "food and beverage is the third-most important driver of game-day satisfaction. Yet, it's also the lowest rated aspect of the guest experience by almost every measure." Now, team owner Arthur Blank (not to mention stadium sponsor Mercedes-Benz) has plenty of money. But don't think that he's charging these prices out of the goodness of his heart: He's a businessman. And offering prices this low on concession items means that he's making up the money somewhere else. You can bet that he's recouping some of that money with an inventory management system that reduces waste and increases efficiency to the point that these prices become doable. [Tweet "You can bet that he's recouping some of that money with an inventory management system."]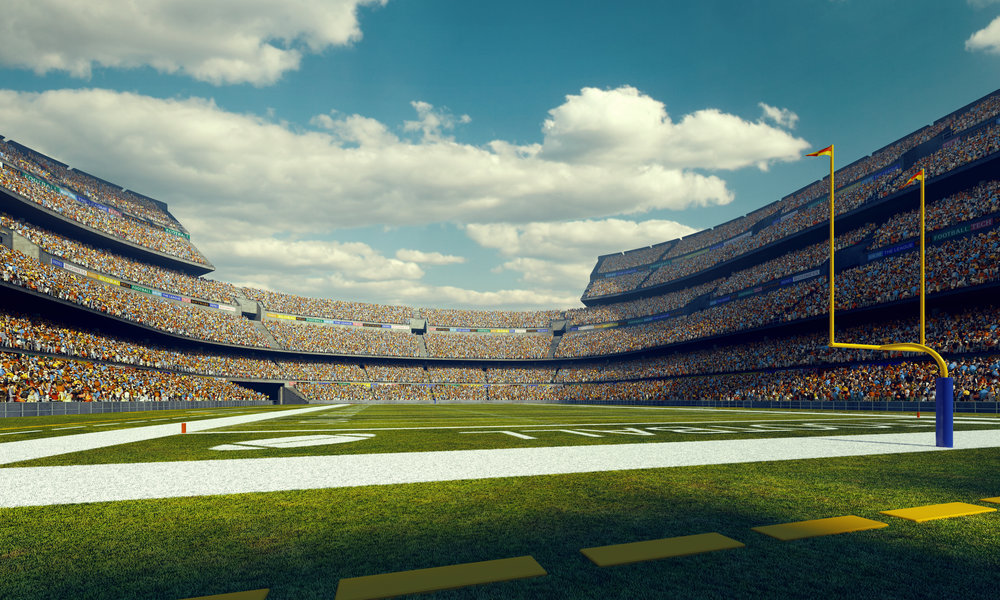 How Inventory Management Saves Money In the Long Run
If you're unfamiliar with how inventory management systems and automated software work, you might wonder how they're so effective in reducing costs.
Sure, the initial investment (as opposed to sticking with pens and paper or Quickbooks) might be higher than you'd like, but in the long run,
inventory management systems
save businesses money in a number of ways, including:
Lowering the carrying costs of inventory: Having a ton of inventory on hand—rather than "pulling" what you need from suppliers at the right time" is a good way to spend more on insurance, taxes, security, and other carrying costs that add up.
Eliminating errors: Scanning a barcode is not only easier than writing down serial numbers, but it's way less likely to result in an error that could lead to over- or under-ordering an important product.
Speeding up processes: Again, a barcode scanner can do in fractions of seconds what can take human fingers several minutes, and some systems can even help employees by planning the most efficient routes through warehouses and retail spaces.
Increasing security: Employee theft is a problem, and making sure every bit of inventory is accounted for and not subject to a five-finger discount can add up over time.
Making employees happier: No employee ever asked to key in a bunch of serial numbers or search frantically for an item that the system says is in stock but clearly isn't. By improving the processes by which employees service customers, employees are happier, more effective, and less likely to burn out or call in sick.
Additional benefits include total transparency up and down your supply chain, and the peace of mind to know that your products won't cause your customers harm, opening yourself up to lawsuits and other legal issues. Whether you're a small business owner or the CEO of a massive corporation that's about to unveil a new entertainment and sports venue, your company can likely benefit from the more recent upgrades in inventory management technology. So much of what makes businesses run today is automated and updated live via the cloud—why should inventory management, which for many companies is the crux of what they do, be any different? Of course, smaller businesses may not need the same system that the Rockies, Yankees, or Falcons use—so when searching for a inventory management solution that fits your needs, be sure to ask yourself the two main questions every business owner should consider: What are your business challenges, and what software features are important to your operations?
Explore those questions in-depth here
.