Wasp Barcode Technologies: The Barcode Solution People
The Impact of Analytics on Your Business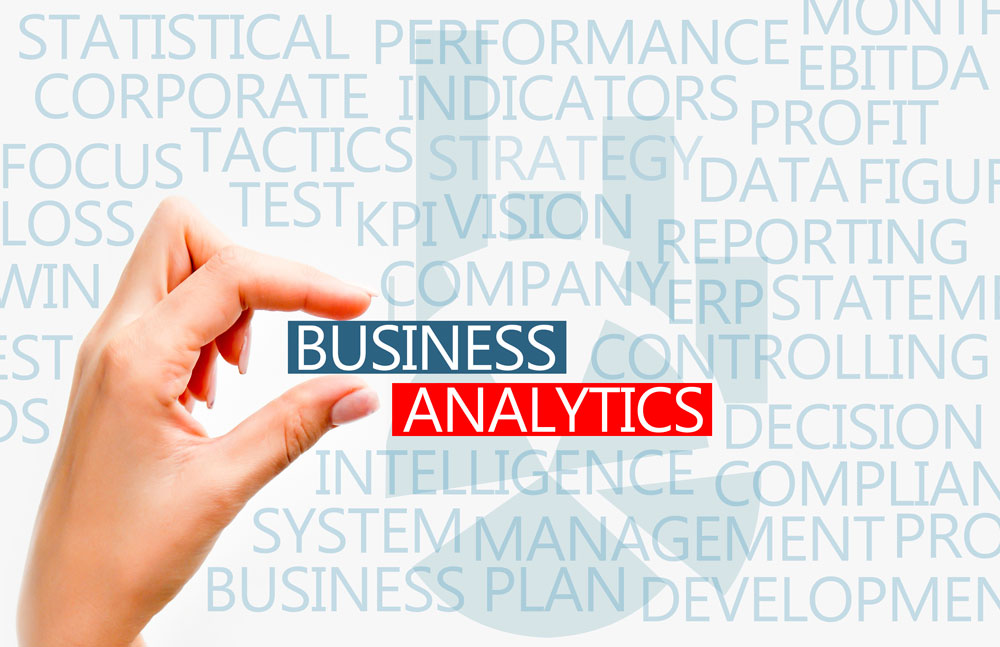 "The ability to predict future business trends with reasonable accuracy will be one of the crucial competitive advantages of this new decade," SAS CEO Jim Goodnight recently blogged. "And you won't be able to do that without analytics."
Business analytics
can make or break a business in today's marketplace. The collection of so-called big data helps
make informed business decisions
and paints a picture as to whether those measures were successful. For example, retail warehouses can track the popularity of a new line of designer jeans based on size and demographics. Automakers can forecast how much of certain spare part is needed at just the right times, even across multiple locations.
Depending on educated guesses can only take you so far on the road to success. Perhaps shipping mistakes, misplaced stock, or data entry errors are becoming more frequent due to "how you've always done things." Yet do you still find yourself making business decisions based on intuition? Numbers don't lie, and even if you're a seasoned professional, there's no question that
cold hard data
is priceless when it comes to testing or backing up your intuition. [Tweet "The ability to predict future business trends with reasonable accuracy will be one of the crucial competitive advantages of this new decade."] That's why the implementation of an
inventory management system
is vital. It can provide the analytics you need today for better business decisions in future.
Inventory Control Tracking Systems
As you lay a framework for your
business analytics
, there are three questions to ask as an organization:
1. How am I doing?
To answer this, you must know what your current strategic goals are as a company as well as the key metrics you want to use to measure the success or failure of those goals. It's also an important figure if the metrics you gather align with the goals and strategies you have set. Then adjust.
        What you'll find out:
Your gross margin is an obvious by product, but it's also very important because it should improve efficiency due to a higher volume and lowers the cost per unit.
Cycle time, or the time it takes from when an order is first issued until it is completed, can be broken down into smaller nuggets for a more detailed and specific analysis.
Inventory turnover: As a business owner, you certainly don't want to forego profits because of carrying excess stock. An inventory tracking system can give you the data you need to increase inventory turns and make better use of your business assets.
Inventory Accuracy
is essential for a small business. When you accurately and efficiently track your inventory, the available business analytics help you determine how much inventory you need and when as well as give you a deeper understanding of your operational processes.
2. What drives my business?
In order to uncover the answers to this question, you need to discover how your products perform in the marketplace as well as how those drivers align with company strategies and priorities.
What you'll find out:
An important and accurate look into the business dynamics across multiple growth metrics, including profitability, size, revenue, competitive benefit, customer value.
You'll know where your greatest growth areas are
What decisions could end in failure.
3. Who are my customers and what are their needs?
As a company, it's vital to know who your customers actually are. Are they mostly male or female? What are their needs? Do they generally pick up the product from your facility or do they prefer the convenience of expedited shipping?  Knowing this information can dramatically impact how you do business, for the better.
What you'll find out:
Analysis of your customers' behaviors over time, breaking down sales information by product and customer.
Valuable insights into your sales that you may not have been aware of in the past, giving you the ability to close gaps in your sales processes. Every new piece of information encourages growth.
4. How will business analytics impact my workforce?
27% of businesses surveyed by
Harvard Business Review
use little or no workforce analytics
. Only 12 companies total use predictive modeling to close the gap between company performance and workforce performance
.
Yet the unanimous opinion between executives interviewed for this report was that "increasing the effectiveness of the workforce was the most important means to improve organizational performance." When you employ an inventory management system, you can get a firmer grasp on the correlation between both factors.
What you'll learn:
The efficiency of processes from customer service to shipping. Are they fumbling around because of your antiquated process that hasn't held up to company growth? Are keying errors causing a breakdown in your operations?
Pick, pack, and ship time might be much slower than you think. Employees are much slower to find and prepare orders when manual processes are used. Inventory tracking enables you to keep your stock at the level it needs to be during particular seasons, keeps items physically more organized, and keeps information available with one quick bar code scan.
How to handle headcount Especially in the retail industry, business goes through ebbs and flows seasonally. Having the right analysis into sales figures will help you know when you need more hands on deck or when cutbacks are necessary.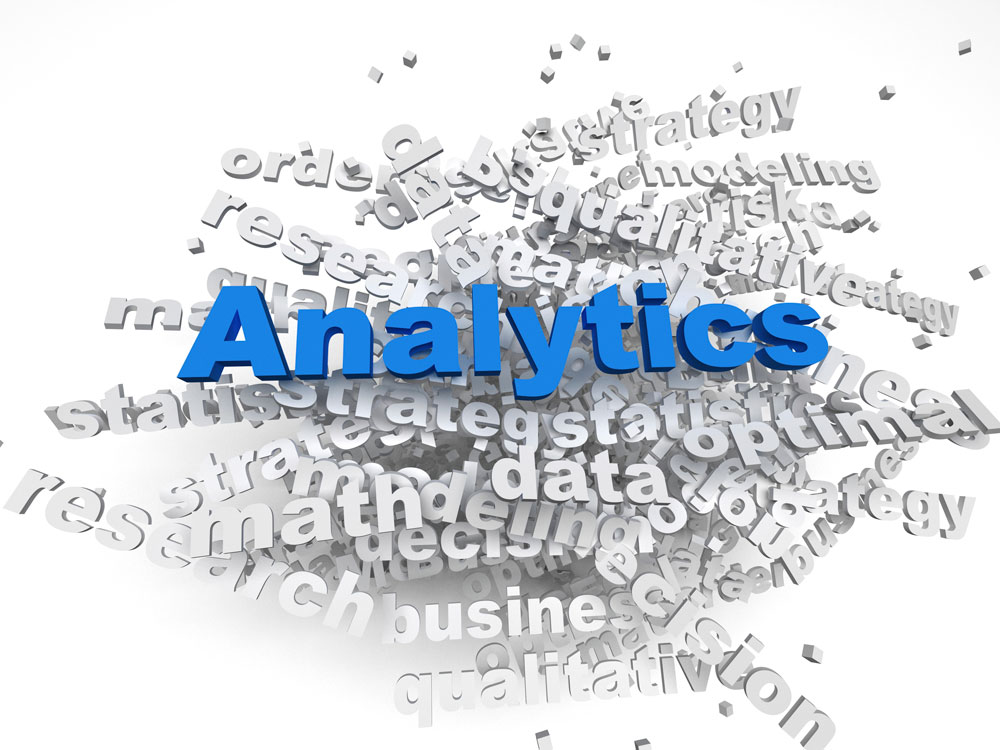 Casey study
In the past, the technicians at ACE A/C and Heating spent approximately 20 hours a week
tracking down and purchasing parts
that were not in the warehouse when needed. These employees earn an average of $40 per hour. This inefficiency was clearly wasting manpower and money. The company has since implemented Wasp Inventory Control and virtually eliminated this problem. It saves approximately $800 per week, or more than $40,000 per year. In addition, Ace's employees can now focus on other important aspects of the business, like better serving customers with additional service calls.
---
"As a business owner, I'm pleased to have found a solution that positively impacts both my bottom and top lines," said Ace A/C and Heating's owner Gary Kincheloe
---
Ace's owner Gary Kincheloe said the inventory tracking system paid for itself in just three weeks. "Not only did I save money, I'm able to make more money without incurring the fixed costs of additional technicians," Kincheloe said. "As a business owner, I'm pleased to have found a solution that positively impacts both my bottom and top lines." With the business analytics gained through an
inventory management system
,  your business will quickly show productivity growth, innovation, and significant increase in sales and profits.
How could you grow your business by implementing a dedicated inventory management system?