Wasp Barcode Technologies: The Barcode Solution People
5 Ways to Use QR Codes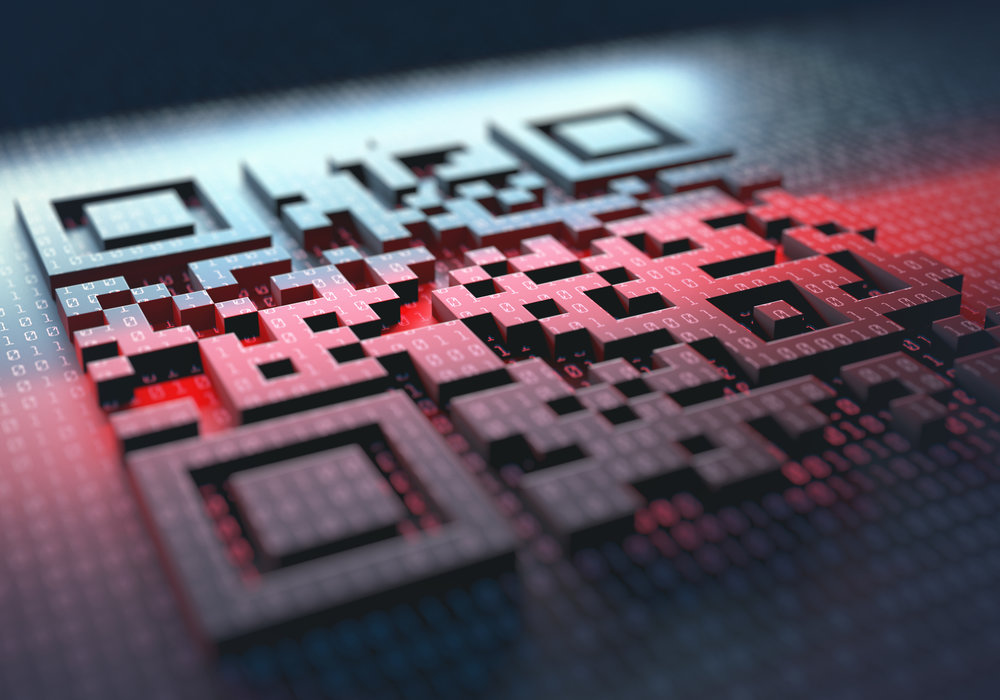 A Quick Response code, or QR code, is the next generation of barcodes. Those little jumbled squares were originally designed to track cars through the manufacturing process, but today, quick response codes can be found everywhere from assembly lines to warehouses and on everything from business cards to billboards.
Think of QR codes as
customizable barcodes on steroids
—more information in less space. QR codes are 2D barcodes that can store more than 4,000 alphanumeric characters in a limited horizontal and vertical space. A traditional linear (1D) barcode can only hold roughly 20 horizontal characters.
[Tweet "Think of QR codes as customizable barcodes on steroids."]
QR codes are also easy to use. They can be easily created with a
free QR code generator
and can be just as easily read from any direction with a
simple smartphone app
or dedicated
2D barcode scanner
.
There was a time in the early 2010s when it seemed QR codes were poised to take over the world. While that initial fervor cooled, the fact that smartphones and mobile computers are more ubiquitous than ever is a good sign that QR codes will have a resurgence.
In fact, QR codes are now staples in manufacturing and
inventory management
, and they've gained traction in advertising, marketing and networking. They're even making their mark on social media and streaming platforms.
HOW YOU CAN USE QR CODES IN YOUR BUSINESS
We said QR codes can be found almost anywhere, but how can you make them work for you?
Here are five ways QR codes can benefit your business:
QR Your Business Card
Give your customers more than a bland business card with basic contact information; let them get to know you. Use a QR code on your business card to include more than just the standard name, title, phone number, address and email.  Because QR codes can store much more data than a traditional barcode, add links to your website, blog, social media accounts, photo and other professional profiles. QR codes also show potential clients and others that you understand and appreciate how busy they are and you want to make things easier for them – one scan with a smartphone and all your information can be saved instantly in their contacts.
QR Your Print Advertisements
Promote more than just your latest sales and specials: Show your company's dedication to reducing waste. Instead of printing a multipage circular, shrink the size to just a few pages, highlight a few special offers, and include a QR-coded URL that links customers to product videos, spec sheets or "Buy Now" pages. Assigning a URL specific to the QR code in the ad with a re-direct is also great way to track how much traffic came to that page through your print ads.
QR Your Business Stationery and Invoices
Mistakes happen and you want to make the correction process as painless as possible for you and the consumer. Include a QR code on items such as your business stationery and invoices that leads directly to your customer service site for such helpful information as contact numbers, user guides, and (if needed) return labels.
QR Your Events
Use a QR code on event materials that leads to a virtual version of your event packet and allows attendees to travel light. Include an e-ticket, travel directions, map, handouts and any other relevant information your guests may need.
QR Your Inventory
Don't forget that QR codes and other 2D barcodes are important tools for
inventory management
and manufacturing and allow you to track more than just name and price of a product. The codes can also include information such as serial numbers, part numbers, lots and dates and other data points.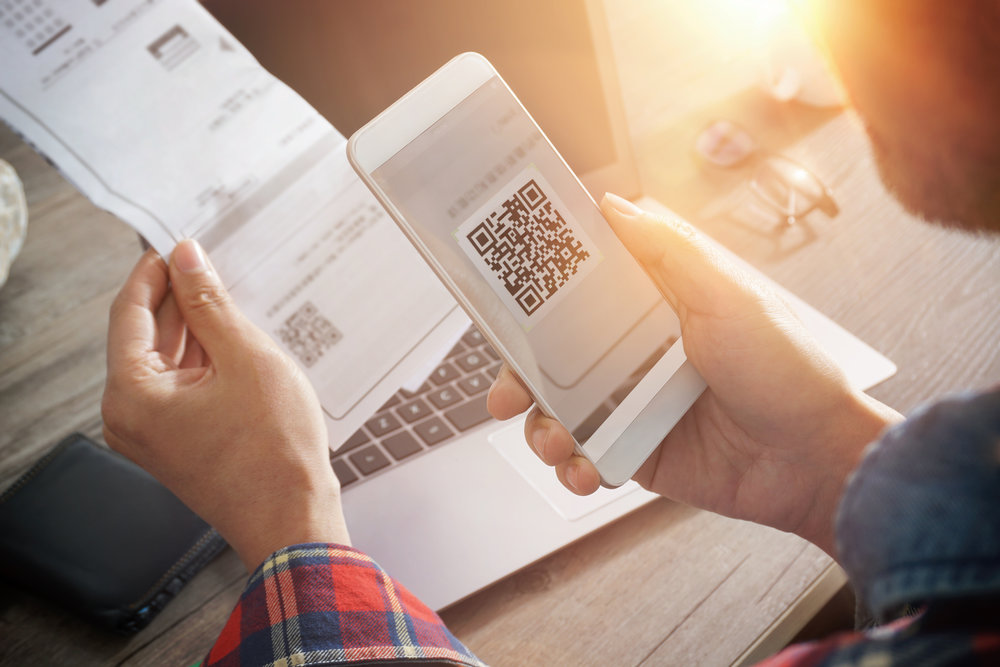 QR CODE SUCCESS STORIES
Marketing, branding, and advertising campaigns that involve QR codes have become commonplace, and they've led to create success for many businesses.
Spotify, Facebook, Snapchat

, and other social media and streaming platforms are now utilizing QR-like codes in inventive ways. You can scan the Spotify Code of a friend's playlist to have instant access to that playlist, without searching manually for their name. Ditto finding people on FB and Snap. This is the same principle as QR codes in general—why waste time manually inputting information when a quick scan will do?  

Nut Thins

and other specialty food products are increasingly adding QR codes to their boxes that lead consumers to more related information, such as recipes and information about the company on an easy-to-navigate mobile site.

WeChat, WhatsApp

and other messaging services are helping small businesses around the world conduct small transactions via QR codes. This is currently most popular in places like China and India, but in the future, businesses everywhere may do away with costly POS terminals and NFC chip readers to favor of

mobile payments

via QR code.

Healthcare facilities

such as

Clark Memorial Hospital

use QR codes to help identify patients and keep updated records of delivered medicines, current vital signs, and doctor's orders. From triage to discharge, a quick scan can access and edit a patient's file in an instant without the potential hazard of medicinal handwriting.
QR codes are an easy-to-generate and inexpensive way to pack more information about your business, products, and services into a tiny space. There's little harm in giving them a shot, so why not go for it?