Wasp Barcode Technologies: The Barcode Solution People
10 Mobile Apps Guarenteed To Simplify Tax Season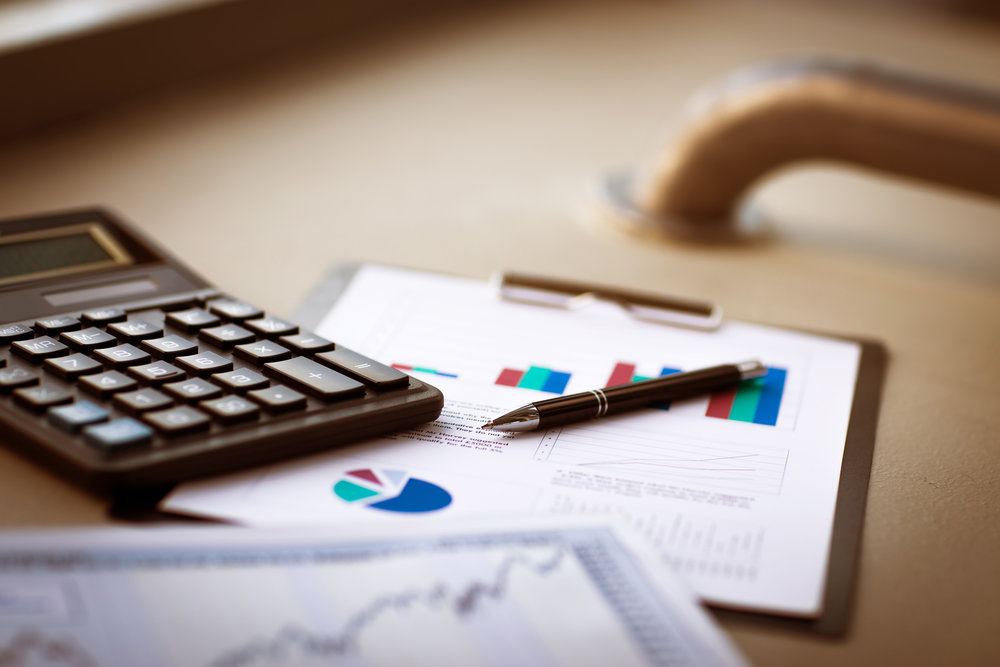 Preparing for the tax season is a year long process that leaves little room for organizational error.  While it may be too late to help with this year's
tax submissions
, it's never too early to start planning for next year. After scouring the web, we came up with a list of apps that will help you prepare for tax time 2018. Whether you're a
small business owner
, or a tax-paying individual, be sure to include these mobile apps in your arsenal of tax-prep tools. 1.
iDonatedIt
 - This app allows you to track of all of
your charitable donations
. Planning on donating an old laptop, printer, or office furniture? This app makes it easy to track the market value of each non cash item, donation date, and charity name. Simply snap a picture of the donated items.
2.
My Block by H&R Block- 
Not sure how to file, or what documents you'll need? Wondering what your tax bill is going to look like this year? With the
My Block app
, you can view the answers to FAQs asked by other filers, estimate your refund, get a checklist of the documents you'll need, or get up to speed on tax terms that have you stumped. It's like having an accountant in your pocket. 3.
Receipt Filer Lite- 
Ideal for the business traveler;
the receipt filer lite app
lets you photograph each receipt from your purchases and categorize them for easier filing. This keeps expense tracking simple and paper-free – no more physical copies of receipts to fill out your wallet.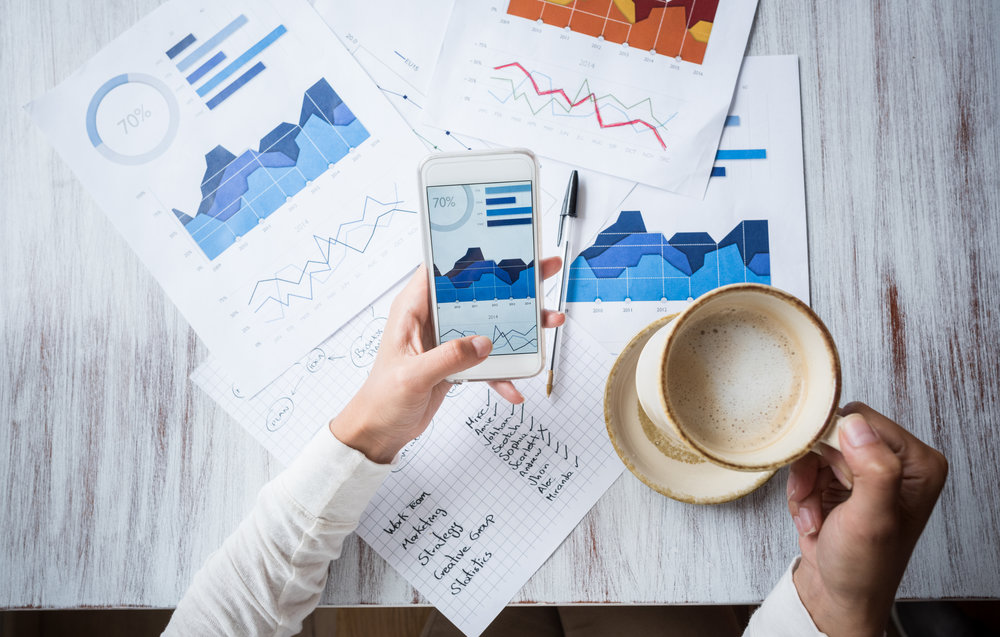 4.
TaxCaster Mobile by TurboTax- 
Tired of crunching numbers? In just a few minutes,
this little app
will give you an idea of how much money you will owe the federal government, or how much they owe you. Simply enter your information – like income and deductions – and it'll do the calculations for you. It is a great tool to quickly estimate your potential tax liability. 5.
Tax Tracker by PocketBook Professor- 
Similar to the Receipt Filer Lite, this app will assist you in organizing all of your daily expenses, so you are prepared when
tax season
arrives. In addition to storing photos of expenses receipts, this handy app will calculate mileage and even export to a spreadsheet. So you can keep your expenses neatly organized by category, without sorting through fistfuls of receipts. 6.
ItsDeductible Donation Tracker- 
This is an easy app to
track your charitable deductions
, created by Intuit.  This app will value each donation to take the guess work out of valuing each donated item.  This will help you get the most out of each donation while keeping you organized for when tax season rolls around each year. 7.
IRS2Go- 
This is a no frills app that is
made by the IRS
.  Users can look up the status of their tax refund, consult their tax records, search for local free tax prep providers and sign up for helpful tax tips.  You can even follow official IRS communications on social media to learn helpful tips straight from the IRS. 8.
Bloomberg BNA Quick Tax Reference- 
This is a great
on the go tax app
.  It includes a built in tax calculator and will even calculate in retroactive calculations. It will allow you to change the year you are referencing and calculate taxable income for different filing statuses. 9.
MileIQ- 
Made especially
for business travelers
, this app automatically detects your drives to log them automatically. Users can set work hours to automatically categorize business travel and add parking, tolls and convert it all to a PDF.  When using this app you have the choice of using the free version for under 40 trips a year or upgrading to a premium subscription that will provide you unlimited trips. 10.
Shoeboxed- 
The app
can scan receipts via a phone's camera and instantly archive and extract details such as vendor, amount paid and date.  The archive you will create of categorized photo and digital receipts is IRS-accepted will eliminate numerous bookkeeping issues that can arise at tax time. Both a free version and a monthly subscription are available. The proper tools can help you stay on the right track all year long – making tax season stress-free, and helping you get your taxes done way ahead of schedule. Because nothing is worse than waiting until the last minute to file your taxes and being completely unprepared.
Do you have a favorite mobile app that made this year's tax season less tedious?