Wasp Barcode Technologies: The Barcode Solution People
What SMBs Need to Know About 2016's Business Challenges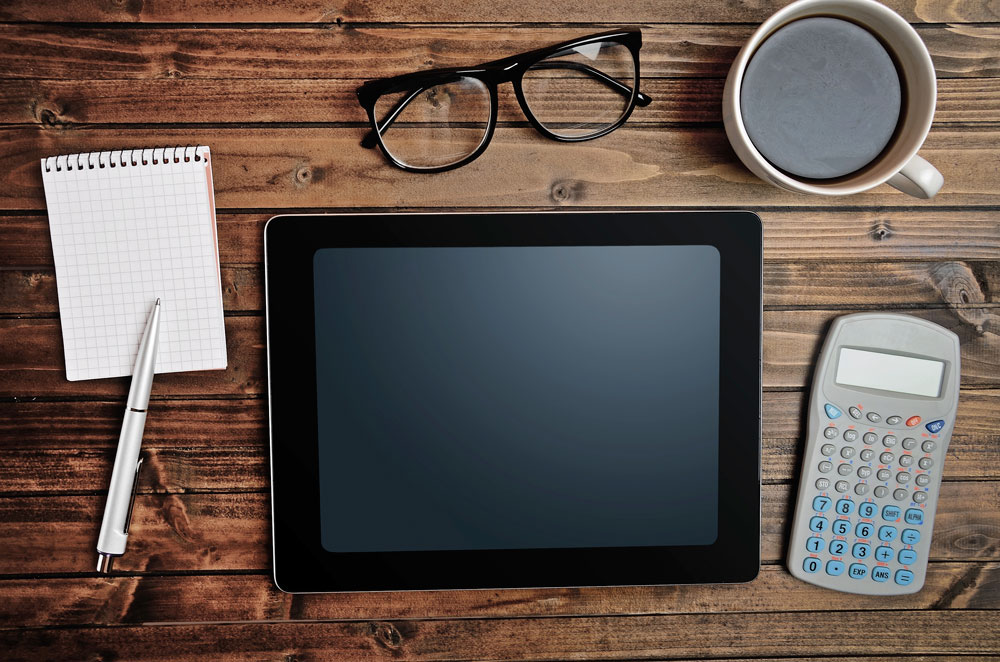 U.S. small business owners are an optimistic group
According to the 2016
State of Small Business Report
, 71 percent of them expect to increase revenue in 2016, a 14 percent increase over 2015's revenue optimism. [Tweet "71 percent of small businesses surveyed expect to increase revenue in 2016."] Their optimism is holding up in the face of a few big hurdles this year, namely hiring new employees, increasing profit, and employee healthcare. More than 1,100 small business owners and executives identified these items as their top three challenges for 2016.
Here's a closer look at why these issues have them concerned:
Hiring new employees-With the exception of businesses with 10 or less employees, hiring is a top challenge for small businesses of all sizes. Half of the State of Small Business Report's respondents said it was their biggest challenge. Sadly, hiring has been difficult quite a while, and according to the National Federation of Independent Businesses (NFIB), "85 percent of those trying to hire reported few or no qualified applicants for the positions they were trying to fill" – even with large numbers of Americans looking for work.
Increasing profit- Forty-five percent of small business owners surveyed by the 2016 State of Small Business Report cited increasing profit as one of their top challenges. It's easy to understand why they're concerned, businesses must make a profit; without it, businesses die.
Employee Healthcare- Small business owners' concerns employee healthcare jumped to 43 percent this year, a 14 percent increase over 2015.  It is THE top challenge for small businesses with 100 or more full-time employees, who have already had a year of complying with the Affordable Care Act's mandates. (Businesses with 50 or more employees must comply this year.) The challenge is compounded for all businesses by insurance companies increasing their premium costs and requiring higher deductibles.
In addition to identifying business challenges, the State of Small Business Report also investigated small businesses' views on the economy, hiring, government, marketing practices, and use of information technology. Check out a few highlights and let us know what you think.