Wasp Barcode Technologies: The Barcode Solution People
2017 State of Small Business Report: The Survey Says….
Small businesses (SMBs) are the heart of the American economy. In fact, studies show a new business is started in the U.S. every minute.
It's even been said
that more than 50 percent of all workers will be self-employed by 2020. [Tweet "More than 50 percent of all workers will be self-employed by 2020."] And now as we chart a course into the New Year, under the governance of a new commander-in-chief, there are potential new concerns for SMBs on top of normal day-to-day business affairs. Where do you see your business going in the coming year?  Have you attempted anything new to grow revenue and profits? What is your confidence level in the economy? Those are just a few of the questions we were curious about in the poll.
Why we do it
As our Wasp team interacts with small business owners across the country, a theme has been very apparent: there isn't much reliable data available to help SMBs connect as well as make better business decisions for the future. So, we wanted to do something about it and provide a solution for SMBs through the annual
State of Small Business Report
.
How we did it
Within this survey, our Wasp team, along with a number small business executives, compiled a list of subject matters that most concern business owners both now and into the future.  The result is solid data that all small businesses can benefit from. To validate the data's relevance and results, professional polling company statistician. Findings validated all the information collected.
This year's survey results represented data from 1127 different small businesses, the highest participation to date.  Small business leaders and executives weighed in on important topics, including:
Support of government for small businesses
Impact of the election and a new presidency
Top business challenges
Anticipated growth
Growth strategies
Social media use
IT spending and use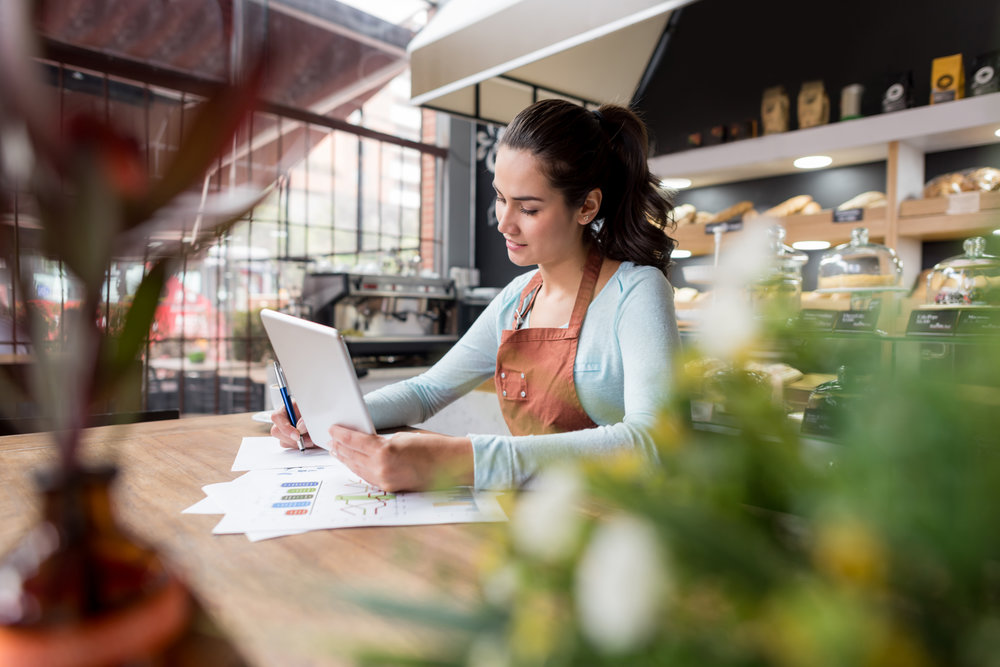 What we found
After we took time to hone in on the most important topics, administer the surveys, collect data, and analyze the responses, some of the results were surprising and changed our assumptions about the state of small business. It's also very interesting to compare the stats year-over-year.
The following are some key findings from the report:
50 percent of SMBs plan to hire new employees in the coming year, even though over half of companies find it to be their biggest challenge.
49 percent of respondents believe a new president will have a positive effect on their company's growth.
28 percent of businesses polled sell goods or services on their respective websites, four percent less than in 2016.
Further, confidence in the U.S. economy has remained unchanged, with either no change or a slight rise in optimism. That being said, 69 percent anticipate an increase in revenue over 2016. You can find even more data on marketing, social media, IT, and when you read the report.
Keep the conversation going
Although we've published the results for the 2017 State of Small Business report, we are interested in what you have to say. After taking some time to peruse the data, what do you think? Do the results reflect or refute the challenges your small business faces? Do these metrics apply to your industry and will they help you make better business decisions? Please comment below.