Wasp Barcode Technologies: The Barcode Solution People
How Brexit Will Affect Small Businesses In the U.S. For Years To Come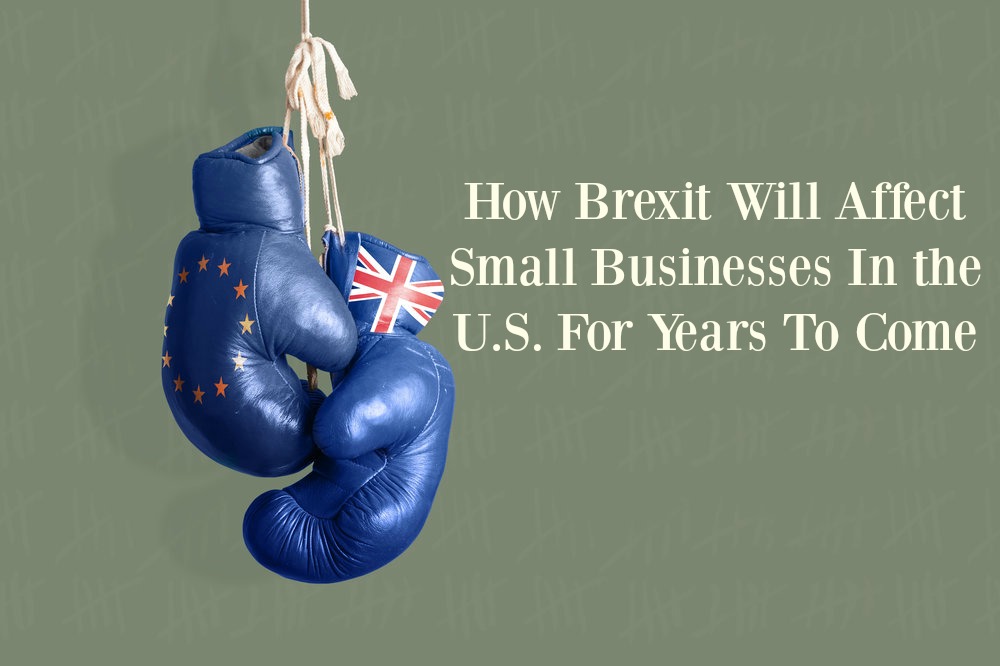 On June 23, 2016, in a controversial decision that shocked the world, 51.9% of Brits voted to leave the European Union. No matter what will end up happening (Britain has two years to finalize negotiations for its exit), in the wake of what's now known as Brexit, we saw the
biggest stock wealth destruction
in history and plunging of the British pound to a historic 30-year lows against the dollar. There are whispers of even greater turmoils down the road, like a major recession in Britain's near future, isn't so surprising. After all, no one's ever left the European Union. Additionally, the current slowdown of China's economy and limited responses from the central banks doesn't help business confidence or the uneasiness of uncertainty. Some companies, like
Microsoft, are campaigning against
a legal divorce from the EU, while others like
Vodafone
, which has nearly 110,000 employees around the world and 13,000 in Great Britain, are threatening to move its office outside the UK.
As an influential global leader, Britain's exit will have massive ripple effects across the pond. Just consider the fact that in 2014 alone,
U.S. companies invested a total of $588 billion
in the UK. The U.S. and UK have always had a special relationship, said a
statement released by the Wite House
, adding that the "United Kingdom's membership in NATO remains a vital cornerstone of U.S. foreign, security, and economic policy."  Jonathan Todd, an economist at
NerdWallet
, warns the situation could create a domino effect. "Businesses don't respond well to uncertainty, and even though this event happened in Europe, it makes U.S. businesses wary," he
said in an interview with
Fast Company
.
"This generally isn't the best environment for starting a company or growing a burgeoning startup." [Tweet "In 2014 alone, U.S. companies invested a total of $588 billion in the UK."] So, despite so many unknowns, what do we know about Brexit's effects on small businesses in the U.S.? And how can business owners prepare for potential risks?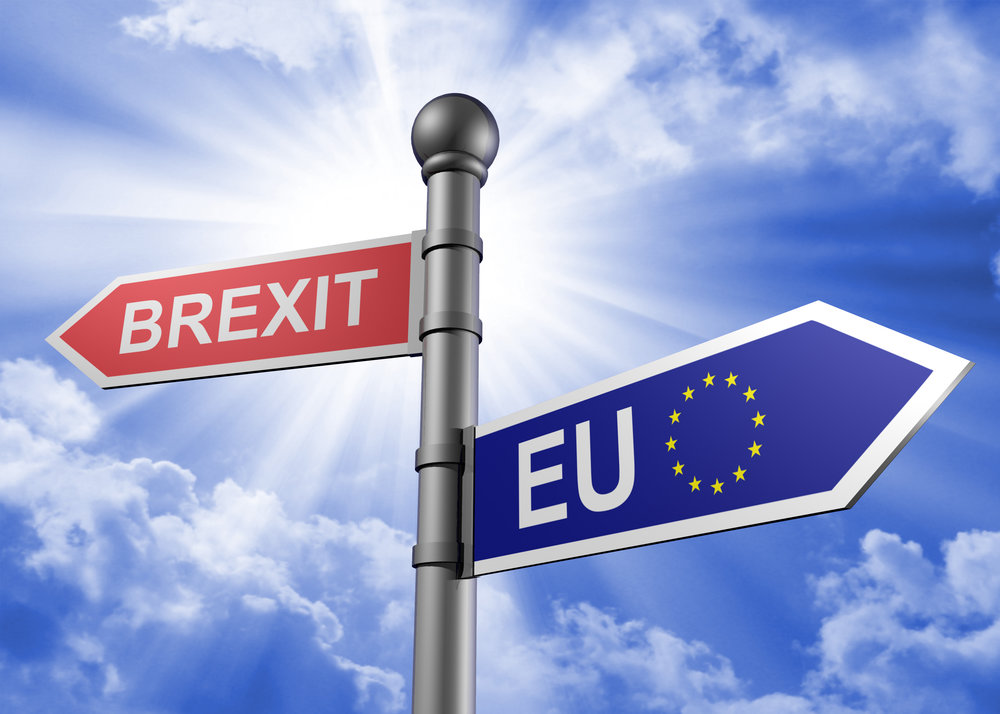 Take a good, hard look at your finances
Whatever ends up happening, firms that export to Europe or use European suppliers should keep an eye on currency movements to make sure costs don't exceed budget.
For small businesses thinking about taking out a new loan, right now might be a good time, as the Federal Reserve is said to keep interest rates low.
Monitor your suppliers
Firms that have suppliers in Europe should consult with legal counsel to see if agreements and contracts need to be re-drafted. Those who use the UK as their single point of entry into Europe may find that in the future, they'll have to make two points of entry into the European and British markets. This could increase shipping and tariff costs, so keep a close eye on
The World Trade Organisation's website
, which has data on import and duty tariffs and regulations. Additionally, it may be the right time to explore trade outside of Europe. During this tumultuous time, don't slack on having a proper inventory management system to analyze your
supply and demand
. Consider an inventory software to make sure stock levels are accurate, so that your business doesn't fall into the deep end while the markets flounder.
Prepare for changes in consumer behavior
If you're a B2B company, you may find that your customers feel wary with all the uncertainty, as larger companies are closely linked to global trends. This may lead to a lot of tightening of budgets and declining demands for your services. To mitigate this risk, have regular "check ins" with clients to determine if they're spooked by the market and discuss how to respond and move forward. Most importantly, don't forget that in times of turbulence, small businesses often use their flexibility to adapt quickly in changing environments. Don't be surprised if you find that Brexit could end up being an opportunity for your establishment. To stay up-to-date on the global economic environment and advice on the EU referendum, check out the following organizations: Enterprise Nation, FSB, IPSE, National Enterprise Network, Open to Export, The Entrepreneurs Network (TEN), the Institute of Chartered Accountants, England and Wales (ICAEW), British Library Business and IP Centre, and Coadec.
How will Brexit effect your small business in the United States?