Wasp Barcode Technologies: The Barcode Solution People
4 Things Your Small Business Should Address in Your Threat Assessment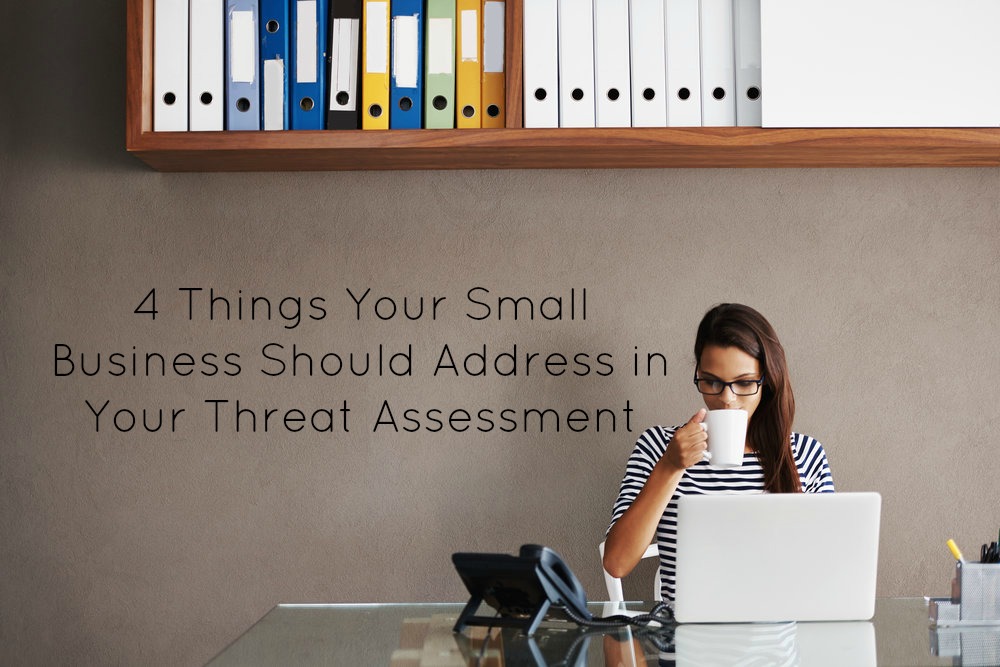 "Retail loss prevention professionals have one of the hardest jobs in the industry, protecting their customers, employees and merchandise from the threat of harm and fraud." National Retail Federation (NRF) President and CEO Matthew Shay said in response to the organization's
2015 National Retail Security Survey
. In fact, the research, done in cooperation with the University of Florida, found $44 billion in loss was due to theft and fraud alone, also known as shrinkage.  Further, the United States Chamber of Commerce reported that
75 percent of employees have stolen at least one item
from their employer. Those huge numbers don't even account for other external risks of loss like severe weather or fire. [Tweet "75 percent of employees have stolen at least one item from their employer."] With such a
high risk of loss
, it's vital to do a threat assessment to prevent loss from devastating your company. The following are four things you should address in your threat assessment.
The first step is to know the reasons for your losses
As mentioned above, shrinkage accounts for over one third of losses in business.  The following are the main causes
:
Customer Theft: A whopping 38 percent of shrinkage is due to shoplifting alone, according to the NRF report. It accounts for nearly $10 billion of such fraud annually. Anything from slipping small cosmetic packages into their pockets, removing security tags from clothing or a CD, or even changing price tags to get a lower price on an item, according to About Money.
Employee Theft: Over one third of inventory loss occurs at the hands of your own employees. When you hire new people, you naturally want to trust them. They are the people with easiest access to your products as they run the front lines of your business. However, they are probably not monitored at all times, which potentially opens up temptation for someone to swipe a product or two. Other ways employees can take advantage are abuse of credit cards, refunds, discounts or otherwise. These are all reasons employee theft accounts for 34.5 percent of retail fraud.  In addition, employees have been known to make off with office supplies and other assets. Investing in an asset management system can help control such theft.
Administrative Error: Accounting for 16.5 percent of shrink, the NRF research found seemingly small inefficiencies in your operations such as pricing, record keeping or paperwork can end up as big losses. Most of these mistakes are not intentional, yet they do add up over time.
Natural disasters or fire: Lightning can strike in just the "right" place, trees can fall on your building, flooding can happen or faulty wiring can ignite a fire. When and if any of these happen, you don't want to be caught unprepared, without a threat assessment to protect your inventory, assets, and especially your workers.  Be proactive to cut down risk.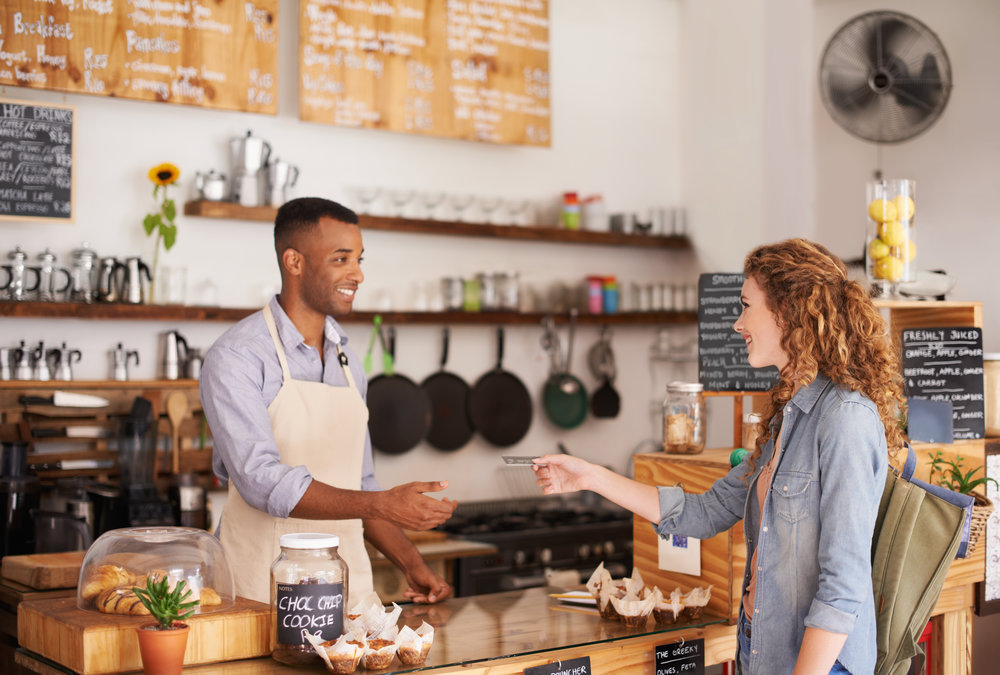 The threat of loss will always be there; you can't get around it. Although you can't control everything all the time, you can put protective solutions into place to decrease the rate of losses within your operations.
Implement an inventory management system. One of the first things you need to do is implement an automated inventory management system. The real-time data it provides gives you an accurate picture of what's happening to your products and sales. You can tailor a program to fit with your business' size and budget. The system enables your workers to reliably track products so that you always know what's being lost and how often it happens. Over time, as you cross-reference your data with cycle counts, it becomes easier to find discrepancies.  The reports can even hone in on a certain employee who might be causing problems, when records don't match each week at a certain time or day. It helps you know what areas to investigate first to provide another layer of protection for your inventory.
Train Employees Properly: Fifty percent of small businesses plan to hire new employees this year, according to the 2016 State of Small Business Report. Although this is great because it could be a sign of growth, you must be sure to take a strong stand against inventory and asset theft from the time you hire. That way he or she knows that you're paying attention. You can do this through frequent training as well as loss prevention programs to build a solid understanding of policies and punishments in the case that theft occurs.
Use Cash Drawers and/or Boxes: Cash is one thing employees will steal, whether it's out of the cash register, a stolen deposit or "cooked books". So the use of secure cash boxes is a very important security measure. Don't use just any type of cash box; commercial equipment is specially designed to hold on-site money or other valuables for businesses.
Install Security Solutions: While an inventory management system will survey your inventory, a video surveillance system will do the same for your premises. If the cameras are installed in plain sight, it's a visual deterrent to would-be thieves and serves as a helpful tracking system to catch criminals after theft occurs.
Make an emergency plan: If a disaster does strike, it would even more disastrous to not have a plan to get back to business quickly. Don't let another day go by before starting or improving your emergency plan, which then improves the chances your company will survive and recover. And make sure you review and amend your emergency preparedness annually. Your business evolves over time and so will your preparedness needs. Once changes are made, make a point to inform employees.
Use paperless methods for financial and tax records: There are a number of ways that you can keep back-ups of your important records. Simply opting for bank statements and other documents via email is an easy way to start. You can also scan W-2s, tax forms, and other important documents into an electronic format. And don't forget to back-up all these digital files often and store digital copies off-site to protect your business against theft or any type of system failure.
What challenges does your business address in its threat assessment?