Overview
As a brewer/owner, you know how quickly the cost of lost kegs adds up. Without an accurate keg tracking solution, breweries often don't know where their kegs are, or how many kegs they have in inventory. AssetCloud tracks your kegs and reduces loss, saving your brewery thousands annually.
Use AssetCloud to track your kegs from production to delivery, and every stage in-between. Gain heightened visibility into where your kegs are to easily identify each keg's location, which kegs have been checked out, and for how long. AssetCloud allows you to spend less time managing your kegs, and more time doing what you love – brewing beer or making wine.
Customer Success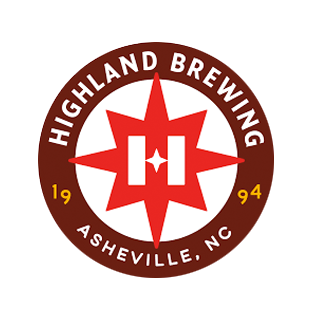 The Client: Highland Brewing
The Challenge: While increased sales at Highland Brewing Company fill the plant with the constant roar of the bottling machines, the company's asset tracking system was falling behind. Oscar Wong, owner and founder, became frustrated with a paper trail that often resulted in the loss of kegs. "We only charge our customers a $10 deposit for each keg, but if that keg is lost then we lose $95. We've tried to keep records with invoice sheets, but I knew that there had to be a better way." Wong said.
The Solution: After implementing Wasp's asset tracking system, Wong was thrilled to see a rapid improvement in keg returns and thus an immediate payback on his investment. Wong adds, "Just the fact that our customers know we took the guesswork out of our tracking system quickly lowered our keg loss ratio.
The Result: "We now have accurate data which gives us more credibility and eliminates paperwork errors," said Wong. More importantly, for a small business like Highland Brewing Company, Wasp's asset tracking solution requires a minimal investment, yet offers the ability to expand, thereby meeting the needs of a growing company. Now, with Wasp's asset tracking system, Highland Brewing Company's commitment to quality asset control matches their commitment to high quality ales. Since the implementation of Wasp's asset tracking solution, Highland Brewing Company has benefited from 100% accuracy, zero missed records, and zero missed kegs.