Wasp Barcode Technologies: The Barcode Solution People
Two Crucial Steps When Entering the E-commerce Arena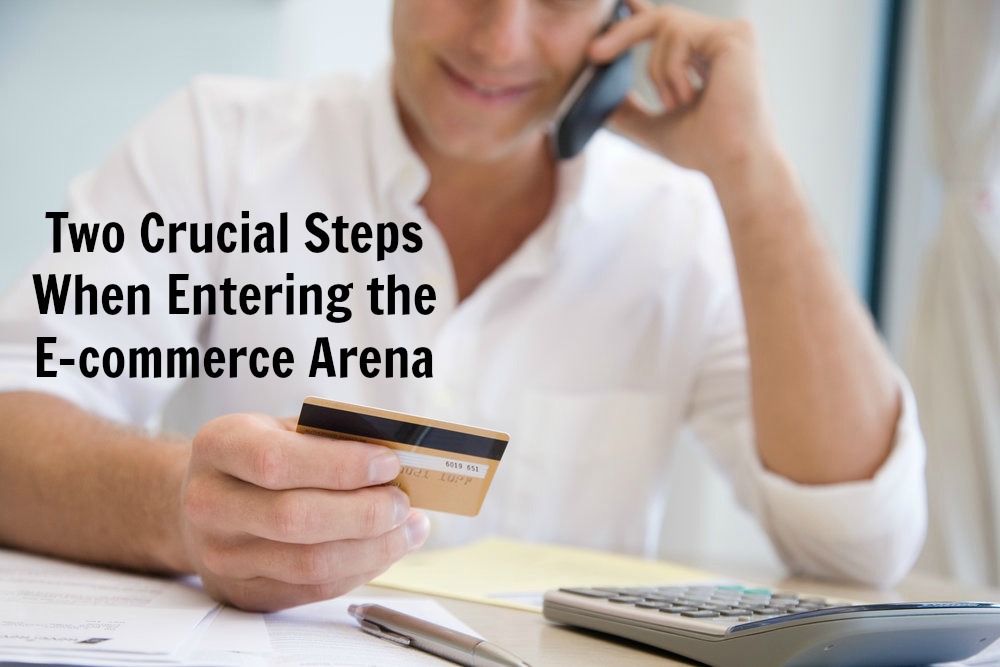 If you're a small business owner in 2016, you're likely aware that you need not just an online presence for marketing and advertising, but an e-commerce presence as well. Entering the world of e-commerce is a necessity for anyone looking to compete with the big retailers of today: Amazon has already made a name for itself as the internet's one-stop shop, while even more traditional businesses like Walmart are making a major push into the space by
hiring software developers en masse
.

If your company doesn't have the kind of resources needed to create a strong e-commerce arm, you'll have to make some decisions as to how to approach the future of your business without overextending your model. The first thing to consider is how you'll enter the e-commerce arena, what sites you'll use, how you'll enhance the crucial mobile shopping experience and the second is how to automate your inventory management to meet the needs of this new space.
Deciding How To Enter the Space
Many retail businesses already have a website where customers can buy their products and have them shipped to their house. Today, however, some businesses find that the majority of their web traffic comes from either a phone or tablet, and overall,
30 percent of all e-commerce
is now done through mobile.  This means that their mobile site must be as robust and easy-to-use as any other platform.
[Tweet "30 percent of all e-commerce is now done through mobile."]
Yet even
for sites like Shopify
, the mobile conversion rate of sales still lags behind the desktop rate. Steps can still be taken to enhance the mobile shopping experience, and help give consumers the extra push to complete their purchase before losing interest. The impulse buy is a major source of revenue for many companies, and it's important to capitalize on that urge when you have the customer's attention.
Another major trend in e-commerce that small businesses should take advantage of is the role that mobile messaging apps, such as Facebook Messenger and WhatsApp, can play. As outlined by
Craig James over at Forbes
, Chinese mobile users often use messaging app "WeChat" to communicate with and shop from merchants, and it's only a matter of time before that practice becomes more commonplace in western culture. Smaller retailers can use these apps, particularly Facebook, which is actively cultivating a commerce avenue for its app.  These are already massively popular to leverage their own sales, while recreating the feel of patronizing and interacting with a small business in the days before the internet. Small businesses can also react more quickly and with greater flexibility than large corporations can in this space.
Additionally, businesses are increasingly
teaming up with third-party platforms
that offer same-day, or even immediate, delivery. Whether it's UberEats or UberRush, DoorDash or Postmates, there are a growing number of platforms available that can feature the products of small businesses (everything from prepared food and produce to flowers and tailored clothing) and handle the logistics of pick-up, transportation and delivery. Many of these services are powered by the sharing economy, which is becoming more popular as people lose their jobs to more efficient technological advances. By joining with UberEats or Grubhub, for example, restaurants add a seamless online delivery option to their capabilities without having to create a custom page or hire drivers of their own.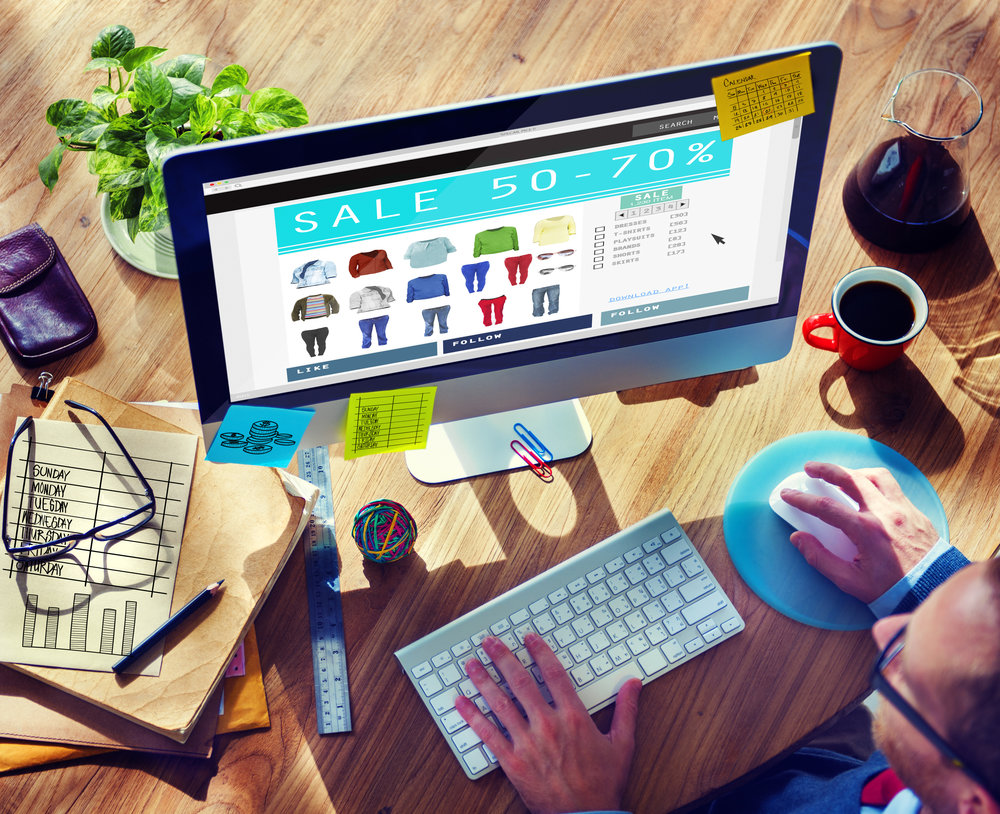 Upgrading Your Tools To Meet New Demand
Whether you choose to go with a third-party option for joining the e-commerce fray or decide to build your own means of shopping and delivery, the big question becomes: How must companies change their operations to fit the changing front-end landscape?
For the most part, the answer lies in upgrading their inventory management system, an area of business that has lagged far behind other optimizations. An incredible
48 percent of small businesses
still do not track inventory, or use manual processes like Excel spreadsheets or hand counts to do so. A viral marketing campaign, use of cloud storage, communication through mobile apps, none of that means anything if you don't know how much inventory you have on hand, how much you need to meet demand and what it's costing you.
Consider some of
the benefits of automated inventory management
, which often uses the simple yet effective barcode as its base technology, and how they relate to e-commerce integration:
Eliminates manual errors

: Without barcodes, employees will have to manually key in SKU numbers for tens, hundreds or thousands of individual items, and usually for every

1,000 keystrokes

there are 10 errors which, depending on where they appear, can be devastating mistakes. Barcodes typically make one error per 10,000 scans, so when someone orders through your site, you can be sure that you truly have that item in stock.

Increases route efficiency

: Amazon became the world's largest retailer partially thanks to its inventory system, wherein items are

placed at random

throughout the warehouse and the database informs workers of the most efficient routes to each product. This helps get items out the door as quickly as possible when fulfilling shipments.

Provides tracking along supply chain

: Barcodes can be scanned anywhere along the supply chain to provide an update on its current status, which is a boon to both businesses and the customers they're serving.

Cuts costs

: Barcodes cost only a few cents per label, and use of an automated inventory system cuts down on training time and labor, improving productivity. You can then pass those savings along to customers, perhaps in the form of discounts for ordering online or through a third-party app.
Many small businesses tend to overlook the strategy of investing in new tools to increase employee productivity, instead focusing on improving customer service or launching new products. At the end of the day, however, inventory is likely the biggest single investment a company (specifically in retail) makes, and without it there is no business. Caring for this investment must be a top priority.
The e-commerce space, and inventory management software, are not shortcuts, they are simply more efficient (for the company selling its products) and more convenient (for the customers buying them) ways of conducting business. It will be next to impossible to take advantage of selling to customers online, whether directly or through a third-party platform, without upgrading your inventory management system to meet your new needs. As e-commerce, particularly on mobile, becomes our primary means of browsing and shopping, the companies that aren't willing to make the technological leap on both the front- and back-end (perhaps they are satisfied with using Excel spreadsheets,
despite the drawbacks
) will be left behind.
How can your business use this information to improve their e-commerce presence?