Wasp Barcode Technologies: The Barcode Solution People
Results are in for the 2016 State of Small Business Report
We always want to know what small businesses believe and need. Unfortunately, there's not a whole lot of information out there. Many of our small business partners have told us it's tough to find industry-wide metrics specific to small and medium-sized business. We've discovered there's some great general and anecdotal information out there, but nothing that really delves into specifics. That's why we launched
the second State of Small Business Report
, a survey of small business owners and executive leaders that looks at what they're thinking, what they're doing, how they see the future, and exactly what they're planning for 2016. What we discovered is solid data ALL of us in small business can use for forecasting, benchmarking, decision-making and more.
How we did it
When we launched the first State of
Small Business Report in 2015
, our Wasp team and a group of small business leaders brainstormed topics and questions that would help us gain a little insight into our potential customers AND provide important information for our small business peers. For the 2016 report, we refined that question list – dropping items that yielded little information in 2015 and adding some that reflected economic, political and technological changes during the last year. Our topic areas for 2016 included:
Confidence in the economy
Business challenges for 2016
Hiring plans and staffing needs
Marketing practices
Government influence
Changes in IT spending and use
To collect data that would be considered statistically significant, we again needed a random sample of at least 1,000 small business respondents from a variety of fields and industries.  We did a little bit of over-achieving in 2016 with 1,102 respondents who took the survey via an online survey. To further enhance the survey's relevance and results, the data was collected and analyzed by a professional polling company and statistician.Findings The 2016 State of Small Business Report confirmed and shattered many of our thoughts and assumptions about the state of small business. There were also some
interesting year-to-year changes
and comparisons. [Tweet "50% of small businesses surveyed plan to hire in 2016"] As a whole, small businesses share many of the same challenges and have a decreased sense of confidence in the economy, but an increased desire for growth and support in 2016.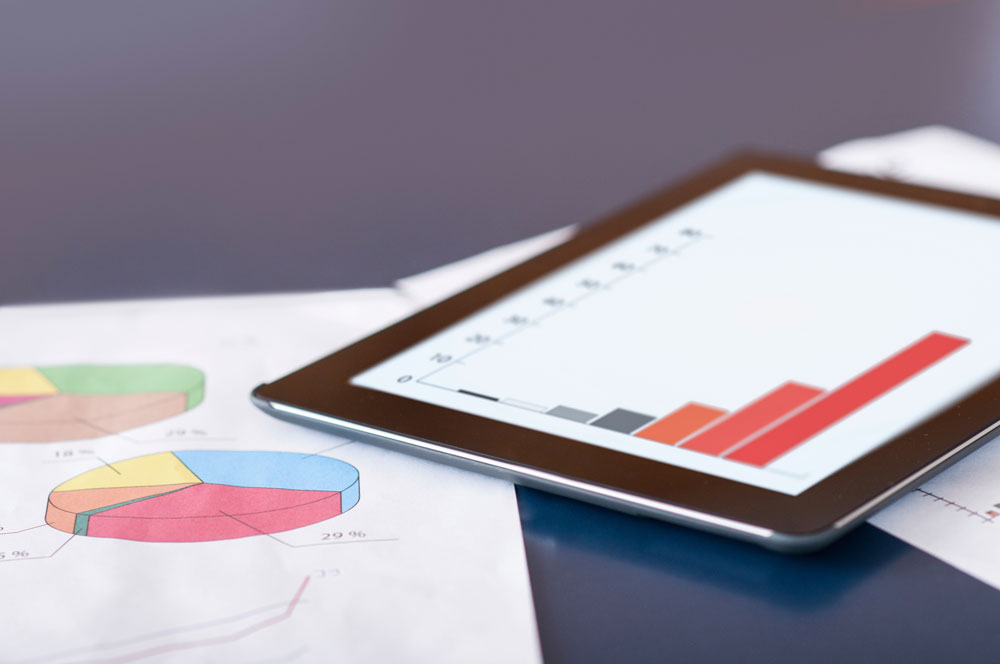 Here are just a few key results:
Government views: 50% say the government does not do enough to support small businesses.
Growth: 71% anticipate revenue growth, the bulk of them (32%) expect that growth to be modest at 1 to 4%
Hiring: 50% plan to hire in 2016, up from 38% in 2015
Challenges: The biggest challenges they face for 2016 are hiring employees, increasing profit and employee healthcare.

It's a different picture from 2015 when their top challenges were growing revenue, hiring and increasing profit.
Let's share and talk
We encourage you to explore other results from the 2016 State of Small Business Report by checking out waspbarcode.com/smbreport. Let us know what you think. What did you learn from the report that either confirmed or refuted what your small business faces? Does the data have application in your industry to help you make better business decisions? We'd love to hear from you.