Wasp Barcode Technologies: The Barcode Solution People
How 'Buy Online, Pickup In Store' Can Work For Your Small Business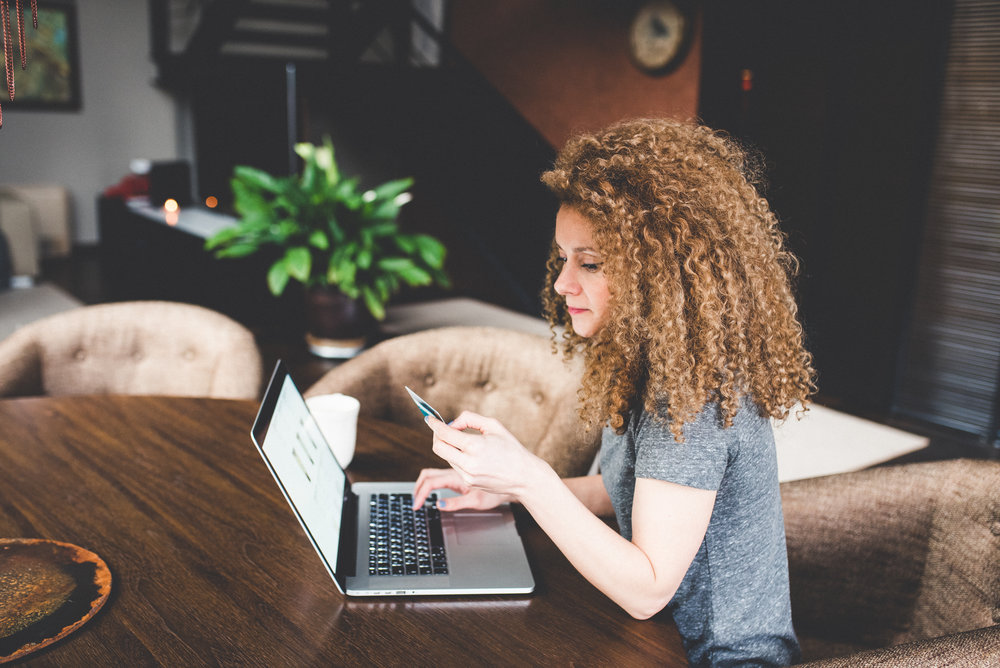 In order to stem the tide of ecommerce sales that have changed the face of modern retail, lots of big-box stores and local retailers with an online presence are now offering "buy online, pickup in store" options to their customers.
It's just one way that retailers are moving to a
"bricks-and-clicks" model
that they hope will capture what people love about online shopping—the relative ease of browsing, the convenience, not having to wait in line—with one of the main advantages that in-person shopping still has over online: instant gratification.
Sure, getting something delivered to your front door is nice. But if you have to wait 2-5 days for delivery, or pay shipping fees, wouldn't swinging past your local retailer on your way home and getting it that night be even better? That's the idea, anyway. [Tweet "Sure, getting something delivered to your front door is nice."] In theory, "BOPIS" is a quality strategy that should satisfy customers who live near the stores they want to buy from. Small businesses of all kinds with an ecommerce arm can and should copy this model. But before they do that, it's worth examining the pros and cons of BOPIS as it currently operates, and seeing what they can do to improve weaknesses and double down on strengths in the model.

The growth of BOPIS
The option to buy online and pickup in store has become the big box retailers' answer to the incredible rise of Amazon, which is simply dominating retail and promises to expand its reach more now that it has purchased Whole Foods and continues to grow.
But though you've probably heard that this is a possibility when you're shopping at places like Target and Wal-Mart (in fact, Wal-Mart is now
offering pickup at curbside
—you don't even have to go into the store), slightly smaller businesses are getting in on the action as well. REI, JCPenney, and Williams-Sonoma are other names
that now offer this choice
.   
But if you are a small, local business looking to compete with even these mid-sized goliaths of industry, you can either work with your tech team (maybe that's you? Maybe that's whoever you enlisted to build your website?) to integrate the option into your shopping platform, or enlist the
aid of a third-party program
such as Curbside, Kibo, and Apex Anywhere.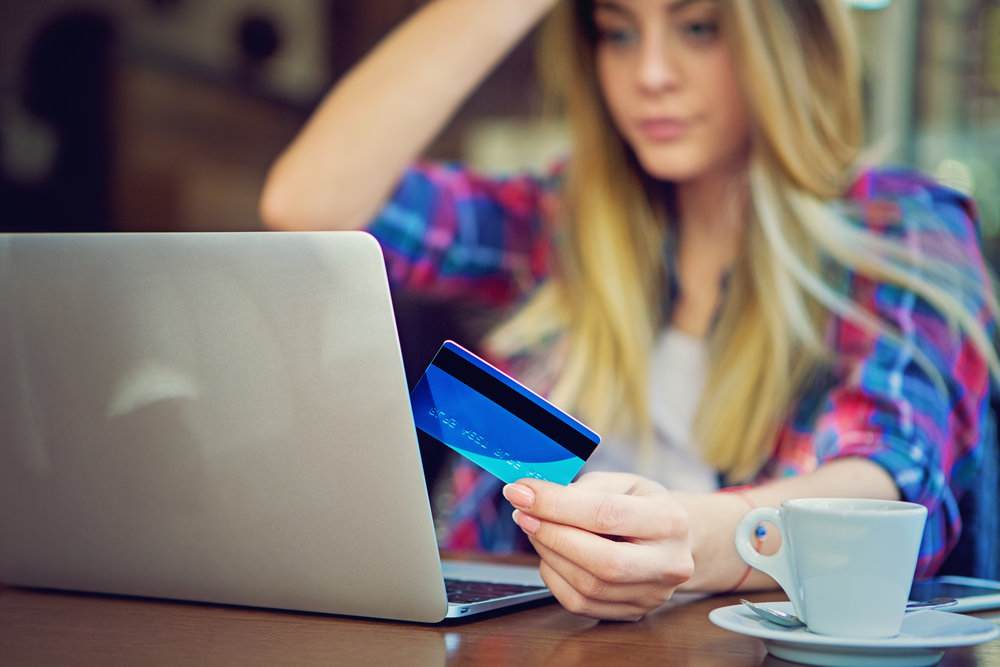 The issues with BOPIS
Two main problems seem to often arise when people try to utilize the BOPIS option at checkout. One is the amount of time it takes to fulfill an order, and the other is poor or incomplete fulfillment due to inventory management snafus.
First, let's talk time. BOPIS is a great concept, but in many ways
it asks businesses to overlay a completely different business model on top of the one they already have
.
Companies that for years, decades even, have only had to worry about keeping enough stock on the shelves, or enough workers on the ground to help field questions and find merchandise, are suddenly asking workers to take on a different role. Stopping what they're doing to essentially go shopping for another customer takes time and energy they might not have.
Some companies have really planned for this, and it only takes them a few minutes to put together an order for pickup. But
research has found
that it occasionally takes hours, or even forcing customers to wait overnight, for an order to be ready. That's not convenient. That's annoying.
Then of course
there are issues with inventory management
. Many of these stores are just that—stores. They are not warehouses. They are not fulfillment centers. They were designed and built primarily as showrooms with stock, so people could walk through them and buy stuff. In fact, in years past, some businesses worked to create lean inventory systems so they weren't overburdened with stock they couldn't sell.  
Now, not only do some of these stores need to cater to regular walk-in customers, but they need to be able to secure an available piece of inventory at a moment's notice. What if someone online "buys" the last box of Cheerios, or doorknob, or cedar-scented candle, only for someone in store to swoop in and grab it off the shelf? In order to ensure that doesn't happen, businesses need to keep more stock on hand than they plan to sell to in-store customers—turning the store into a fulfillment center as much as a store.
What you can do better
If you want to avoid the pitfalls that some of these bigger brands have fallen into since adopting BOPIS as an option, keep the following things in mind:
You need automated inventory management software

: By now, this should be a given for most businesses—but stunningly,

43 percent of small businesses

either don't track their inventory or use a manual process to do so. If you don't know exactly, down to each individual piece, what your inventory levels are, you won't be able to sell your inventory through multiple channels.

You should invest in barcodes and cloud computing

: These simple but flexible tools function as the backbone of any good inventory management system, and allow businesses to track data about their products, from their origin to their destination, in a way that few technologies can—as well as instantly update inventory levels on the fly.  

Your staff needs to be trained in the new model

: Regardless if your staff is just one, a few people, or a legitimate team, you need to go through the basics of what this new option means for their day-to-day operations.

Consider enlisting a third-party

: You likely didn't get into your line of business to worry about logistics, inventory management, ecommerce, and other facets of BOPIS. There are lots of companies that can help you either integrate inventory management or ecommerce and BOPIS models entirely into your existing systems—and the investment you make in hiring them can quickly recoup itself if you get an increase in business as a result.

Prepare for ebbs and flows

: A system like this is most popular around, you guessed it, holiday time. The low points of the buying season will still exist. If you integrate BOPIS, it comes with the same ebbs and flows as the rest of your business.
Buying online and picking up in store is a model we expect to see continuing to grow and improve as more businesses invest in automated inventory tracking and begin to design their systems with it in mind from the ground up. The sooner you start looking into what this model can do for your business, the better.