Wasp Barcode Technologies: The Barcode Solution People
Small Business Survival Part One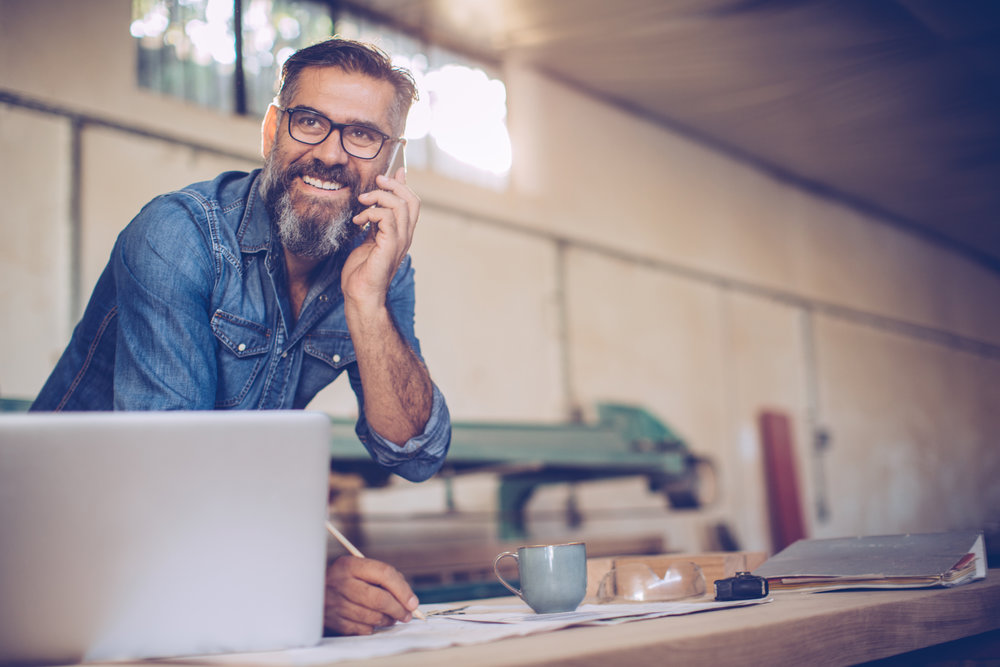 According to the
Small Business Administration
, about half of all small businesses fail within five years and 20 percent do not last two years.  However, the number of small businesses in the United States has increased 49% since 1982 and provide 55% of all jobs since the 1970s. Small businesses are a very important part of our economy but their success is far from a sure thing. Let's take a look at what you can do to increase your odds of creating a small business that beat all the odds to become a success.
Leadership
By far the most important factor is you. You must supply plenty of initiative to get a business going. If you are laid-back and tend to procrastinate, think carefully about what you are getting into. A new business usually requires more work than there are hours in the week, and if you are not constantly worrying, you are doing something wrong. Your ability to organize your time, delegate tasks to others, prioritize projects and follow-through on all of the details will be sorely tested. If you are naturally compulsive and thorough, you have a fighting chance.

Forget about stereotypes of the ruthless entrepreneur rampaging to success. The truth is that you need people skills, especially when first starting off. You will need to raise funding, attract customers and perhaps employees, create trust with vendors, etc. The people you deal with will include some stinkers – be prepared to handle them professionally.
Traits to cultivate:
The ability to make a decision even when the facts are cloudy
Capable of juggling many tasks at the same time
Well-founded confidence in your own abilities
Experience and knowledge in your chosen business
A support network of family, friends and professionals
People
Finding, hiring and
retaining employees
may be the biggest struggle when running a small business. Being able to invest and build relationships with your employees is essential to retaining them.
Spend the time to train your employees and communicate with them.
Offer competitive benefits that fit your employees needs.
Establish clear expectations and coach them to be accountable.
Create growth opportunities for current employees before hiring from outside.
Regicnize a job well done.  Words are just words but recignition in a tangible way can show your appriciation.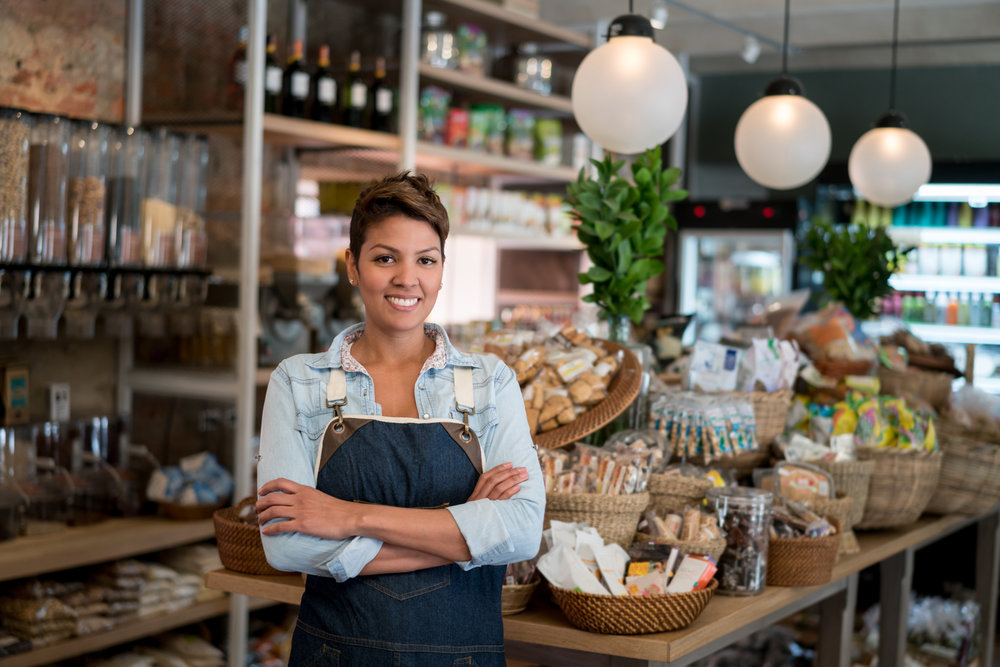 Money
Many if not most
small business failures
involve lack of sufficient capital. Capital is money. You must supply your own or get it from others. A bank or the SBA might lend you some and you may find interested investors, but first you will have to put together a really good business plan. Emphasis on really good. A
business plan is your roadmap
to success. But is not a rulebook – rather, it is a starting point that will need constant adjustment and revision.
Evaluate and adjust your business plan
Your business plan will have to deal with your finances, sales projections, marketing strategies, and a host of other topics we'll deal with in a separate blog. At the very least, work with a mentor who know how to assemble a winning plan – many states have free business mentor programs that you can use, since your tax dollars paid for them.
To receive sufficient funding
, you will have to show you have thought of important success factors, including:
Demand for your offering
For retail sales, you will need a good physical location and/or a well-planned e-commerce strategy
Investments in fixed assets
Projected cash flow, income and expenses
Plans for using your credit arrangements intelligently
Competition
Contingencies
The happy prospect of unexpected growth
Your preparedness will make you, or break you. We'll pick this up again next week with some concrete advice to get your company off to a good start and
keep it healthy
.